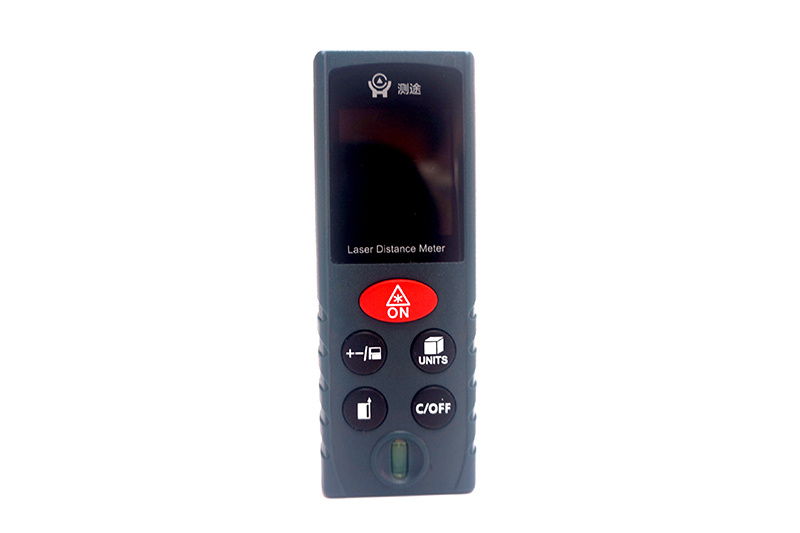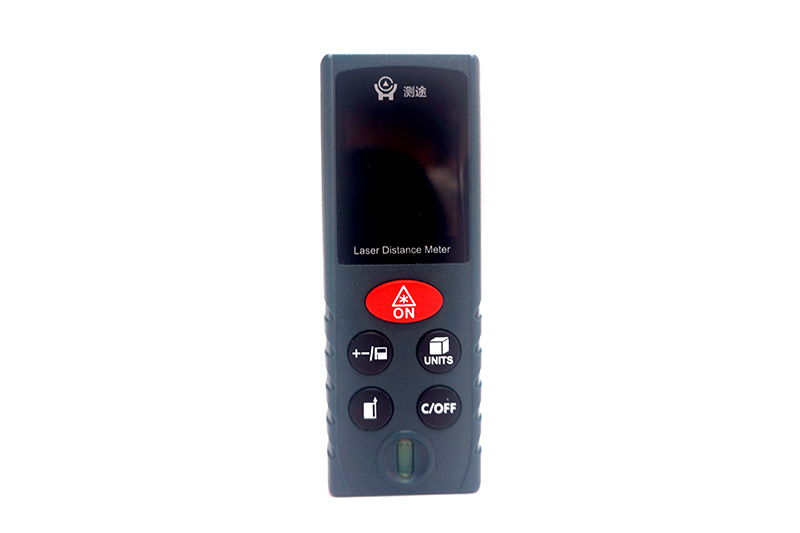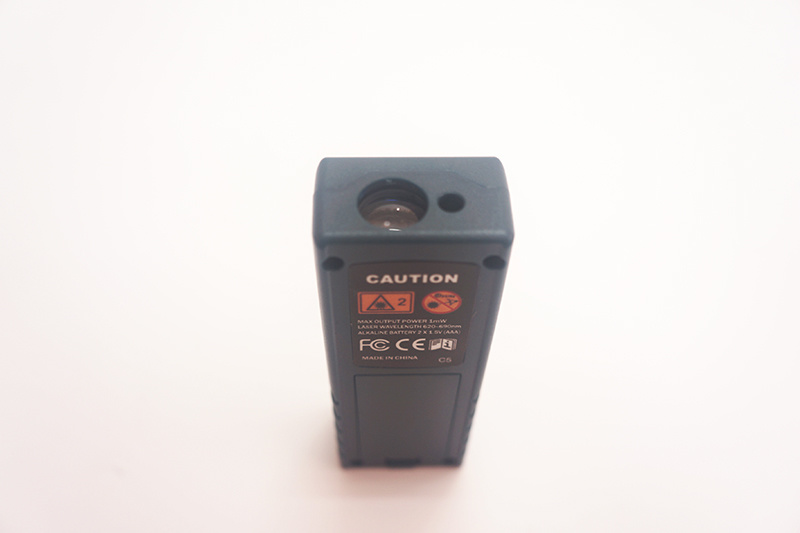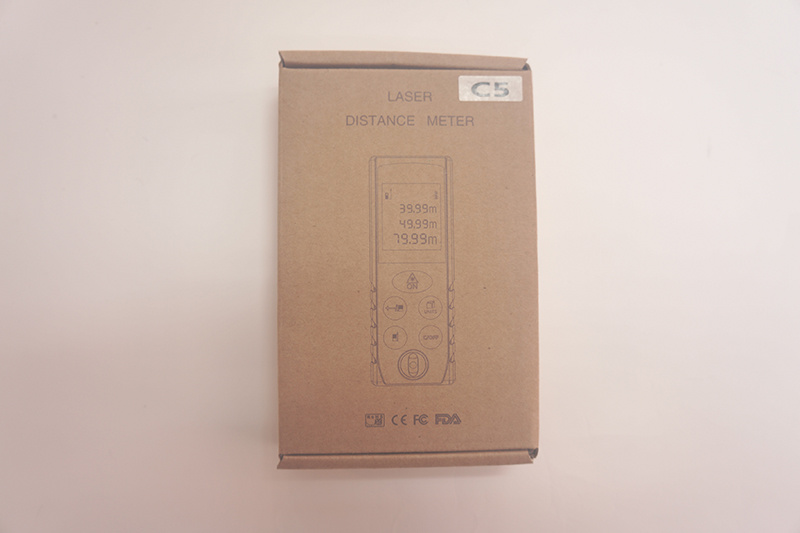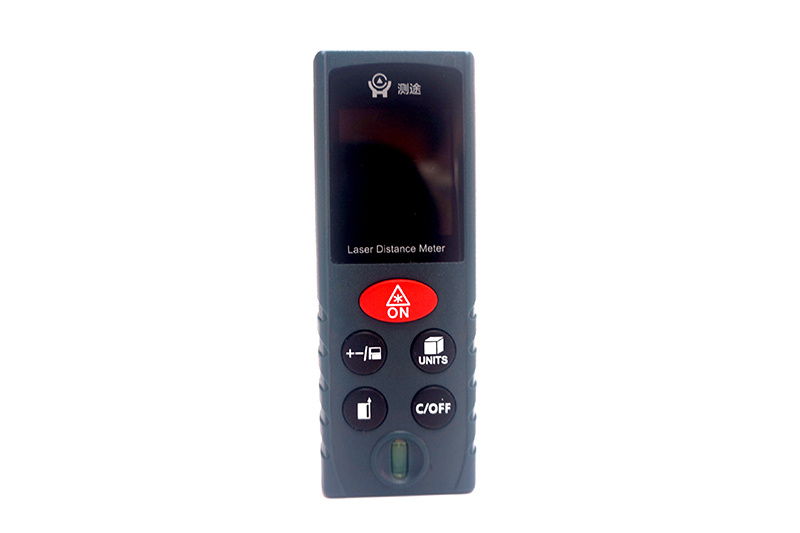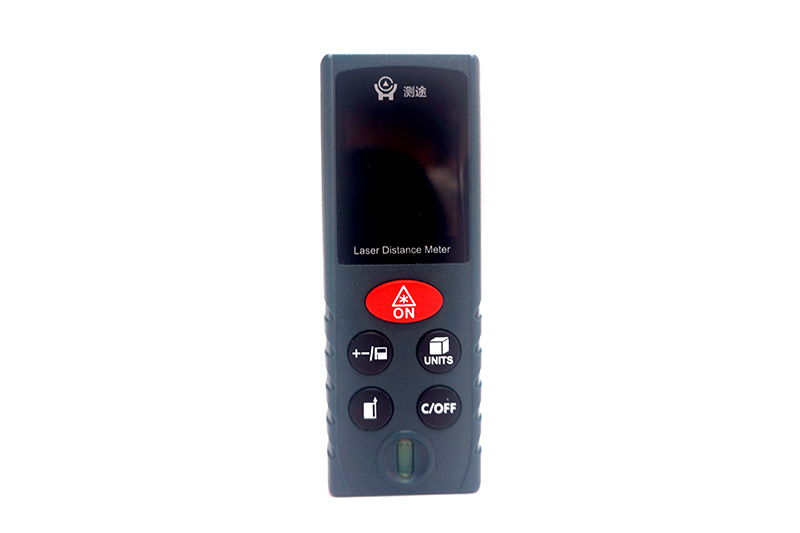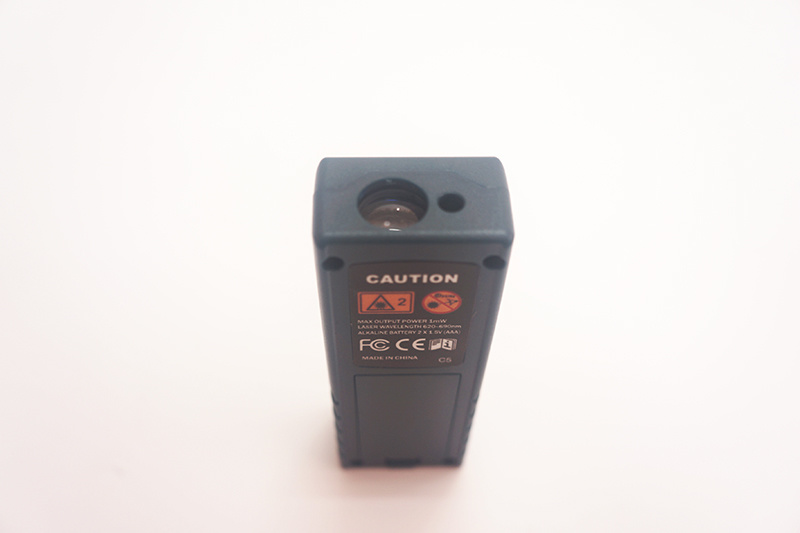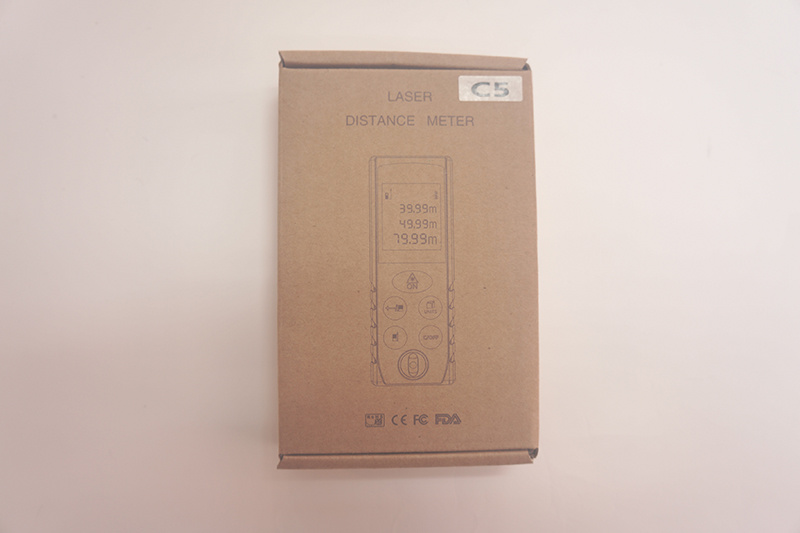 Cetu C5 Range Finder/ Laser Distance Meter
1.One-key measurement. Say goodbye to manual measurement, just press the button and the measurement result is displayed on the screen immediately. 2.Comes with a horizontal bubble. Using mirror surface special acrylic and ABS materials, the workmanship is exquisite, the fluorescent green liquid is clear at a glance, and the accuracy is higher.
Contact now
Product Details
---
1. High-definition display screen, data display is clear; three-line data display, data addition and subtraction operations can be performed; display backlight, data can be read under strong light and dim conditions.
2. Reasonable data storage, can store 20 sets of data.
3. Automatically shuts off without power consumption. The display backlight will automatically turn off after 30s of inactivity, the laser will automatically turn off after 30s of inactivity, and the instrument will automatically turn off after 180s of inactivity.
| | |
| --- | --- |
| Product name | Cetu C-Series Range Finder/ Laser Distance Meter |
| Model | C1 /C2 /C3 /C5 |
| Measurement range | 0.05-40m /0.05-60m /0.05-80m /0.05-100m |
| Measurement accuracy | ±2.0mm |
| Distance unit | m /ft /in |
| Laser wavelength | 620-690 nm |
| Single measurement time | 0.25s /Time |
| Working temperature | 0~40ºC |
| Storage temperature | -20~65ºC |
| Battery type | Alkaline AAA 2*1.5v |
| Battery measurable times | >5000 times |
| Weight | About 72g |
| Size | 110*40*24mm |
Nanjing Cetu Surveying Instrument Co., Ltd. was founded in 2015. Our company is known as Nanjing Jingwei Surveying Instrument Sales and Service Center (founded in 1992), which was the former sales & service platform of Nanjing Surveying instrument Factory.
The main products of our company includes GNSS receiver, total station, laser distance meter, theodolite, level, walkie talkie, etc. Our company has distribution rights of FOIF, Hi-Target and many other domestic well-known brands. In addition, Trimble(America) authorized our company as a special contractor.
Over the decades, we have established great credit in the business, and we got the support of global users. "Quality first, customer first", we will always do our best to provide professional services for our customers.

Wechat
Contacts
Address: No. 36 Xinmofan Road, Gulou, Nanjing, Jiangsu