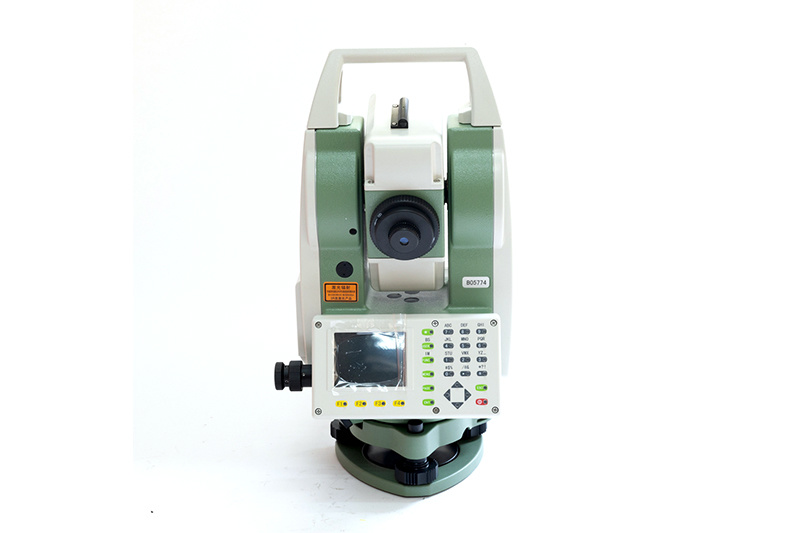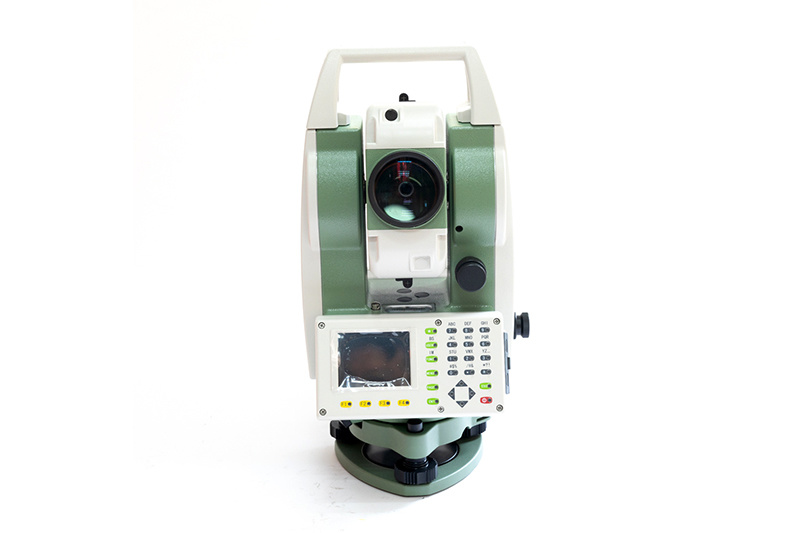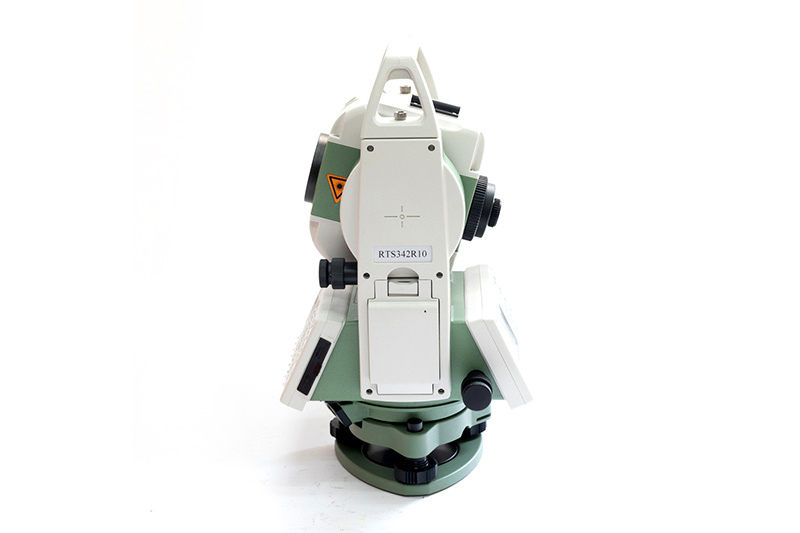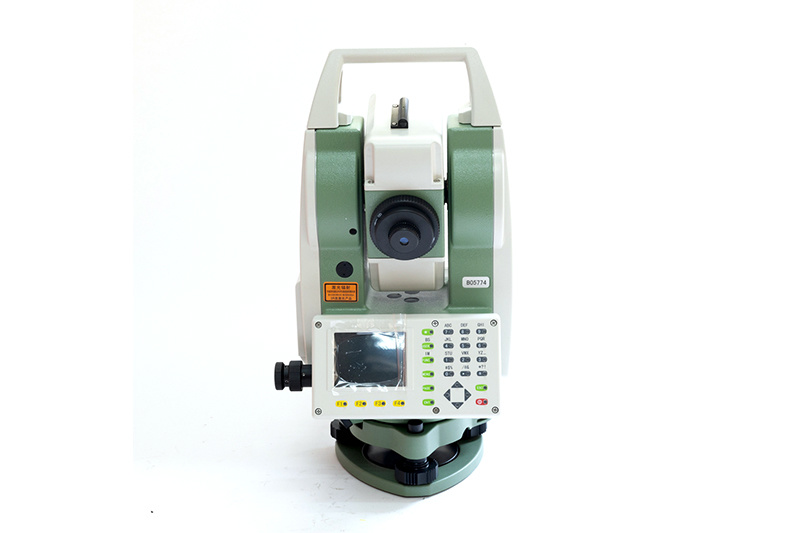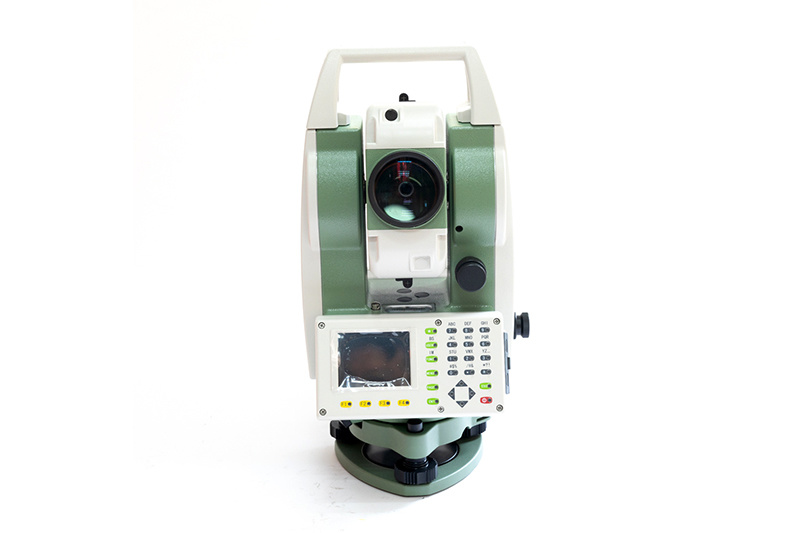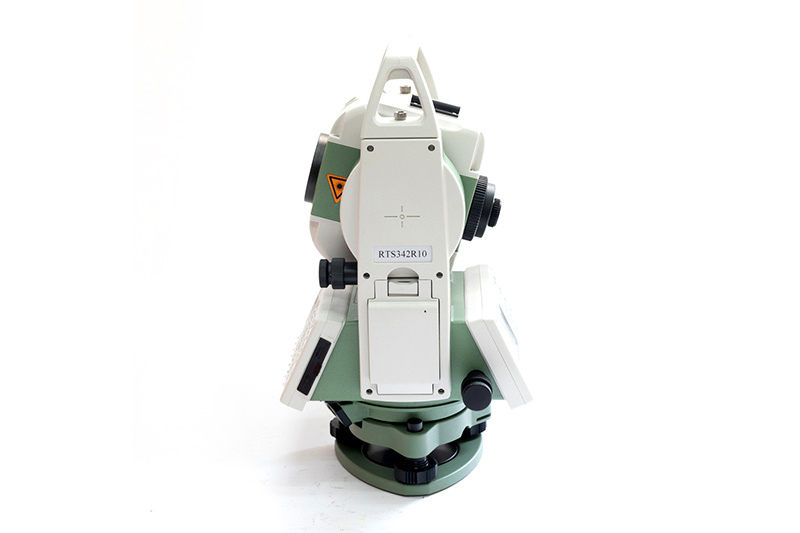 FOIF RTS-342 R10 Total Station
Our company can support you with this kind of surveying & mapping instrument. Here you can get a view of some hot-selling and high-quality model:
Contact now
Product Details
---
1.Long prism-free measuring range;

2. Laser pointing, automatically open when not ranging,
which is convenient for aiming at the target in a dark environment;

3. Double-sided color QVGA display;

4. Laser plummet, clearly visible in sunlight, adjustable brightness;

5.With 4G memory; support SD card expansion.
Distance measurement

RTS342

5000m/single prism

RTS342R5

500m/non-prism; 800m/reflector; 5000m/single prism

RTS342R6

600m/non-prism; 1000m/reflector; 5000m/single prism

RTS342R8

800m/non-prism; 1200m/reflector; 6000m/single prism

RTS342R10

1000m/non-prism; 1200m/reflector; 6000m/single prism

Precise measurement

0.3S

Precision

±(2mm+2×10-6·D)

Minimum display

0.1mm

Angle measurement

Angle measuring method

Absolute encoding (code disc diameter 79mm)

Accuracy

2″

Minimum reading

0.1″/1″/5″

Telescope

Image

Erect

Field of view

1°30′

Objective lens effective aperture

Φ48mm

Resolution

3″

Magnification

30X

Shortest sight distance

1.0m

Compensator

Compensation method

Double axis compensation

Compensation range

±6′

Power

Voltage

7.4V DC(rechargeable lithium-ion battery)

Working time

≥ 12 hours

Others

Display

2.7-inch color display on both sides

Communication

RS-232C/USB/SD card copy

Waterproof and dustproof

IP66
Nanjing Cetu Surveying Instrument Co., Ltd. was founded in 2015. Our company is known as Nanjing Jingwei Surveying Instrument Sales and Service Center (founded in 1992), which was the former sales & service platform of Nanjing Surveying instrument Factory.

The main products of our company includes GNSS receiver, total station, laser distance meter, theodolite, level, walkie talkie, etc. Our company has distribution rights of FOIF, Hi-Target and many other domestic well-known brands. In addition, Trimble(America) authorized our company as a special contractor.
Over the decades, we have established great credit in the business, and we got the support of global users. "Quality first, customer first", we will always do our best to provide professional services for our customers.

Wechat
Contacts
Address: No. 36 Xinmofan Road, Gulou, Nanjing, Jiangsu