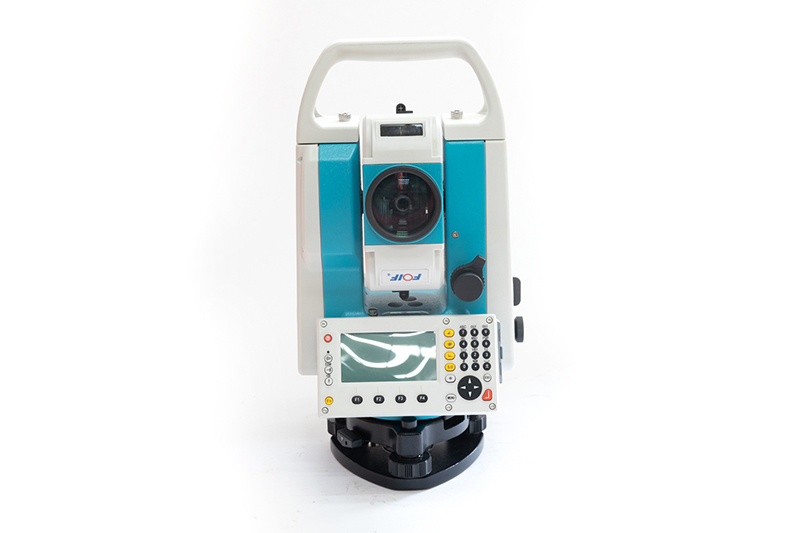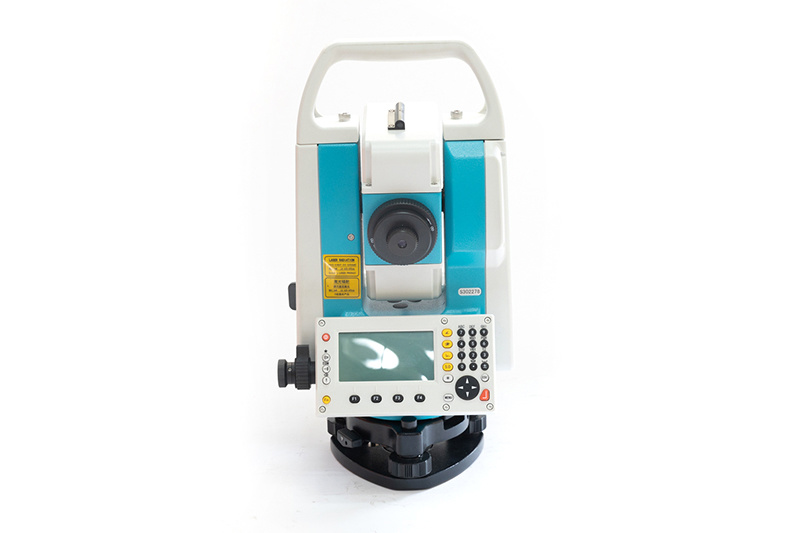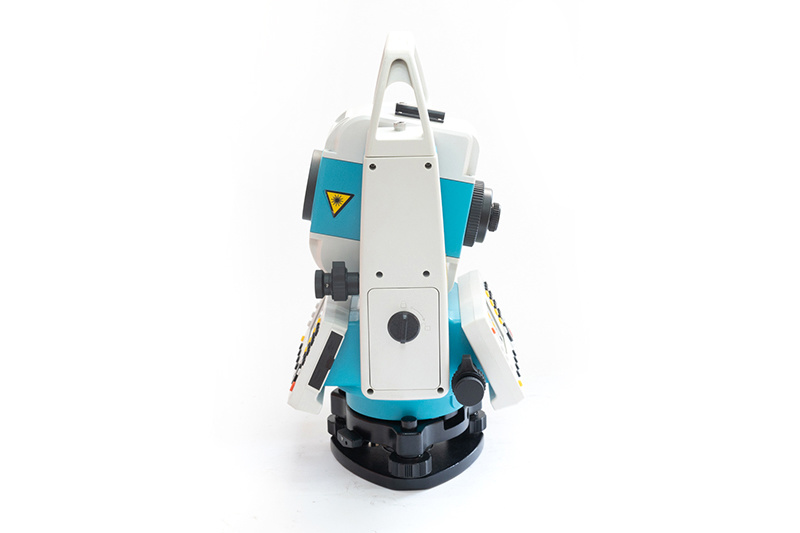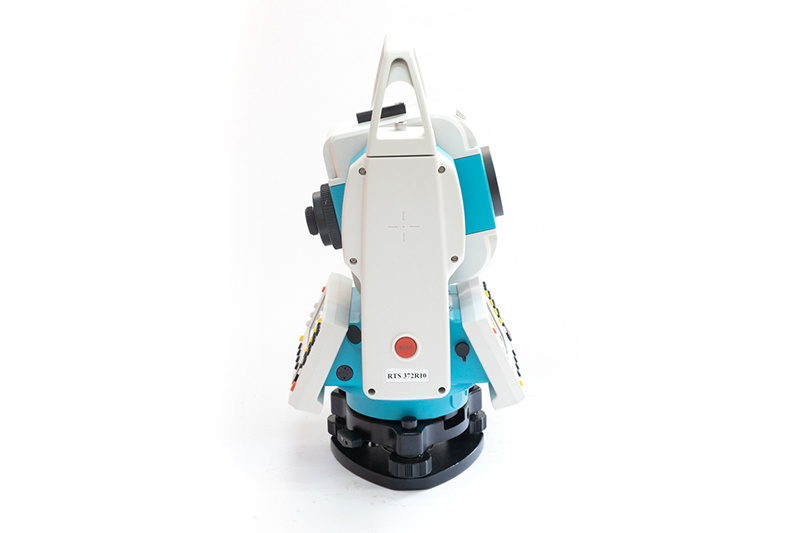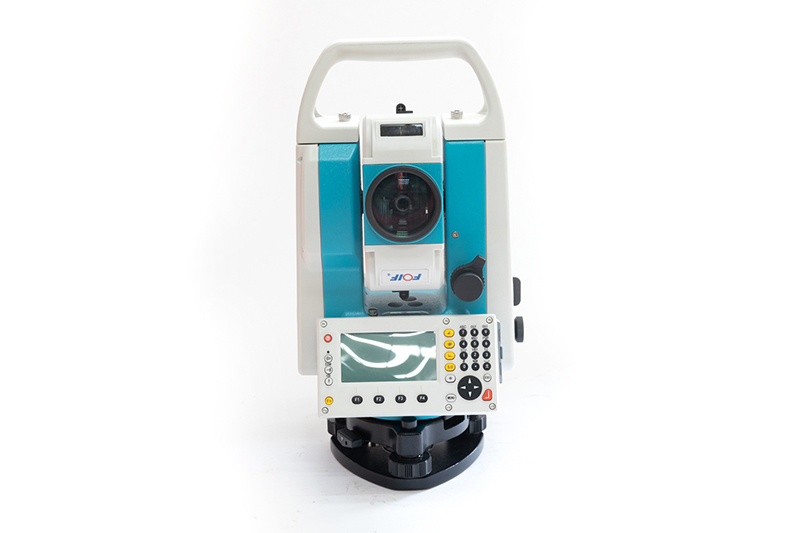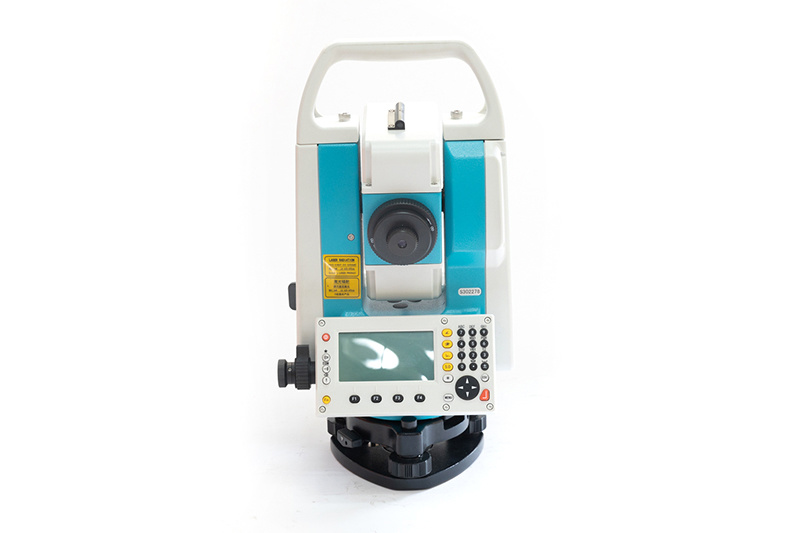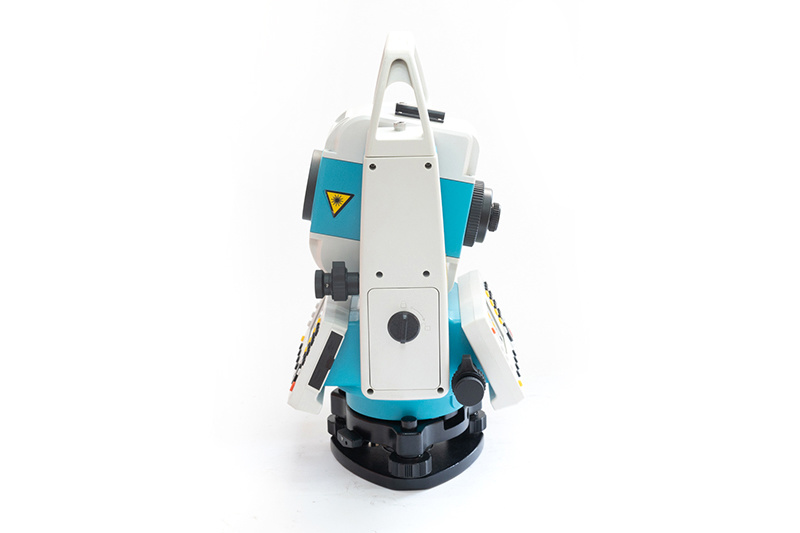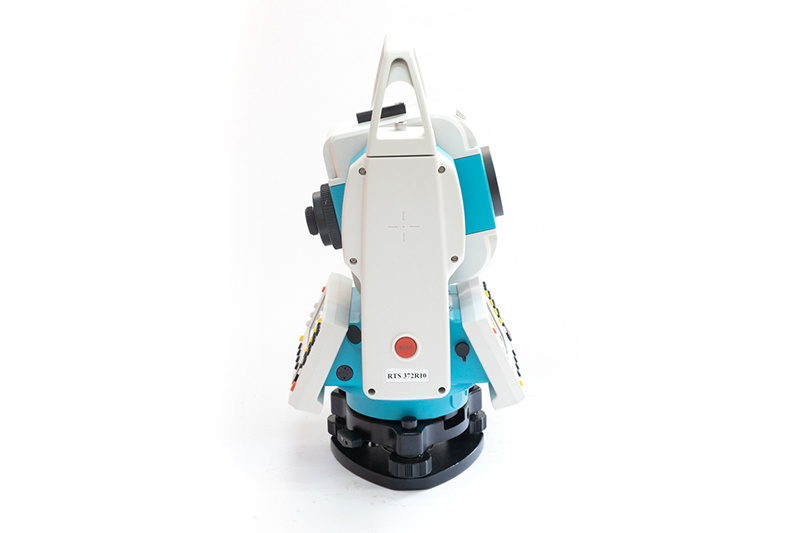 FOIF RTS-372 R10 Total Station
FOIF RTS-372R10 Total Station has new professional design and color matching, humanized design, in order to improve the efficiency and experience of surveyors, more than 30 design optimizations have been carried out on the whole machine.
Contact now
Product Details
---
1. Nitrided shaft system has stronger wear resistance, fatigue resistance, corrosion resistance and high temperature resistance.

2. The new miniaturized distance measuring head, the laser beam is thin, the feedback signal is strong, and the measurement is more accurate.

3. Reliable high-precision angle measuring system, absolute coding + dual-axis compensation, double guarantee.

4. Interaction is efficient and convenient. The new layout of the operation panel not only improves work efficiency, but also allows non-professionals to quickly and easily control.
Telescope

Imaging

Erect

Magnification

30X

Objective Lens Effective Aperture

50mm

Resolution

3''

Field Angle

1°30′

Shortest Sight Distance

1m

Angle Measurement

Angle Measure Method

Absolute Encode

Angle Measure Precision

2″

Minimum Reading

0.1″,1″,5″

Distance Measurement

Precision

±(2mm+2×10-6·D)

Distance Measurement

1000m/non-prism; 1000m/ reflector; 5000m/ single-prism

High-Precision Time

0.3 s

Minimum Reading

0.1 mm

Compensation

Method

Bi-axis compensation

Working Range

±3′

Battery

Power Source

Rechargeable NiMH Battery

Voltage

DC 7.4V

Continous Working Time

More than 12 hours

Others

Display

2 sides/ 8 lines

Communication

RS-232C/ USB/ SD card/ Bluetooth (Optional)

Water-proof & Dust-proof

IP55
Nanjing Cetu Surveying Instrument Co., Ltd. was founded in 2015. Our company is known as Nanjing Jingwei Surveying Instrument Sales and Service Center (founded in 1992), which was the former sales & service platform of Nanjing Surveying instrument Factory.

The main products of our company includes GNSS receiver, total station, laser distance meter, theodolite, level, walkie talkie, etc. Our company has distribution rights of FOIF, Hi-Target and many other domestic well-known brands. In addition, Trimble(America) authorized our company as a special contractor.
Over the decades, we have established great credit in the business, and we got the support of global users. "Quality first, customer first", we will always do our best to provide professional services for our customers.

Wechat
Contacts
Address: No. 36 Xinmofan Road, Gulou, Nanjing, Jiangsu