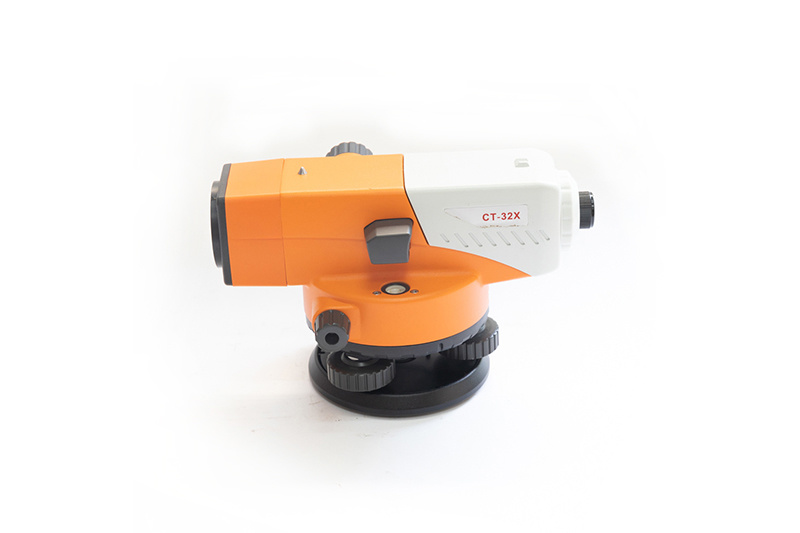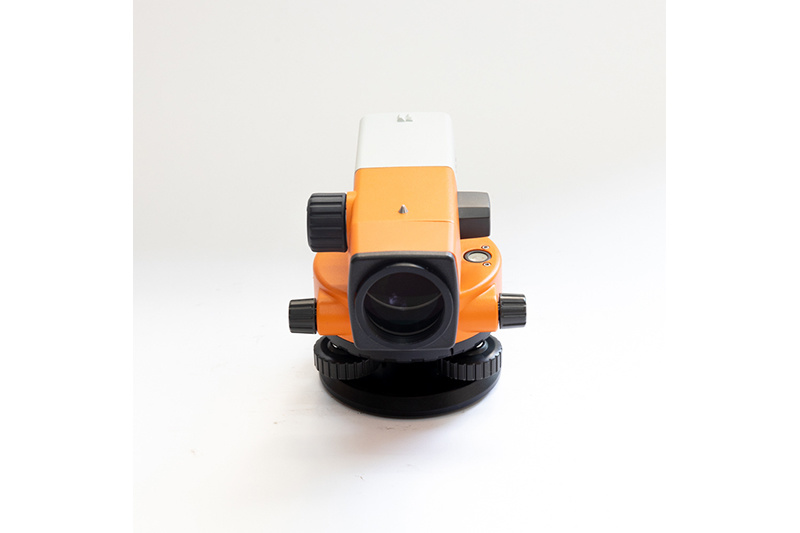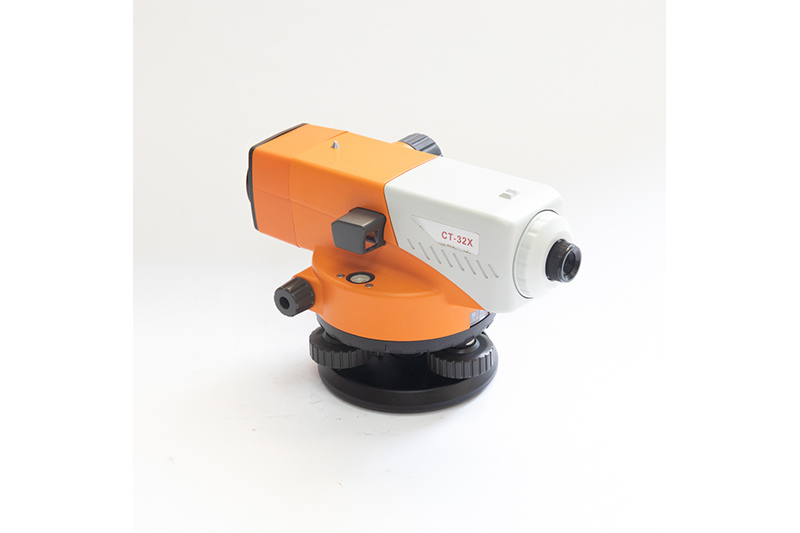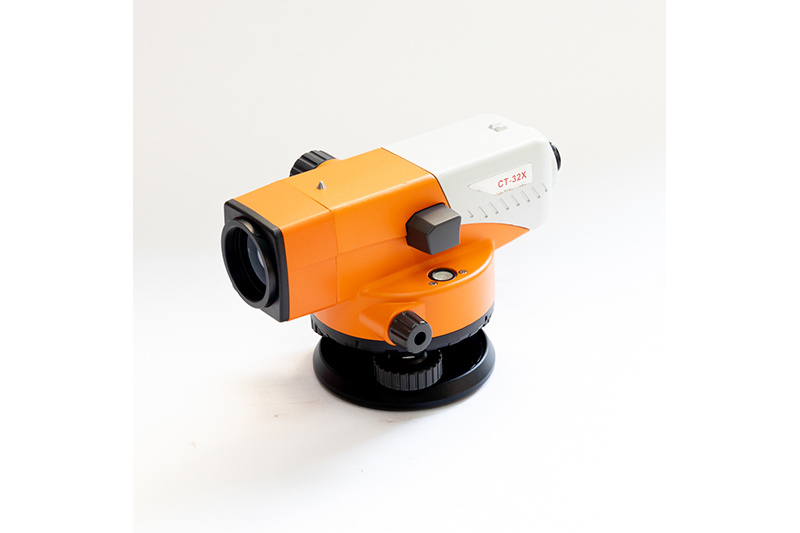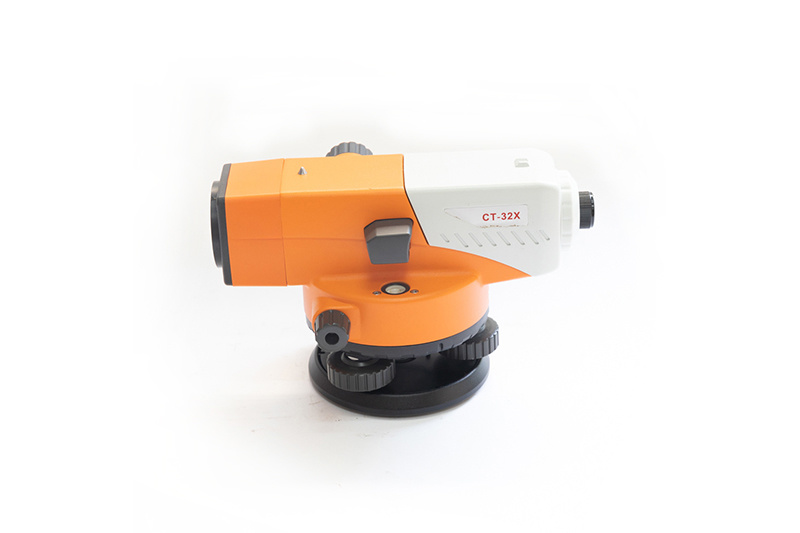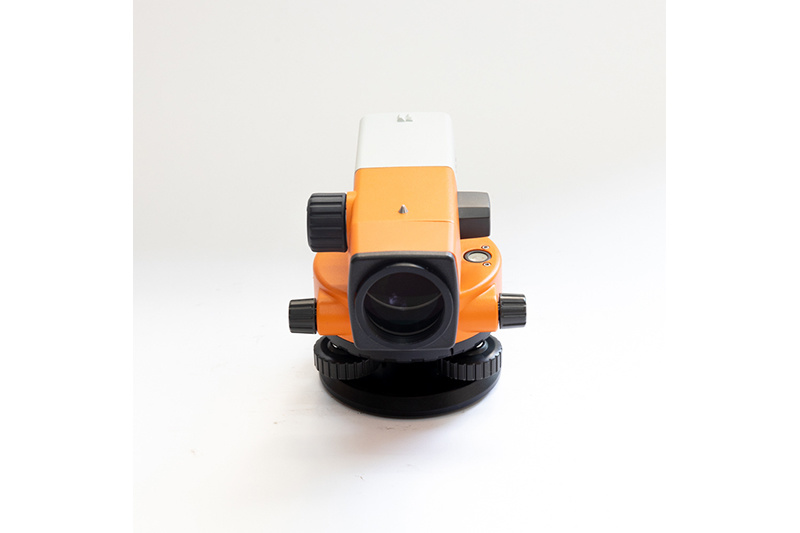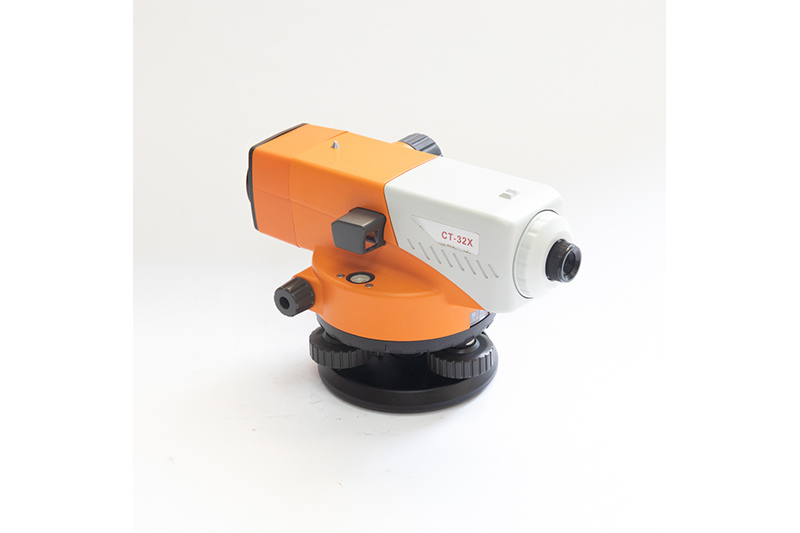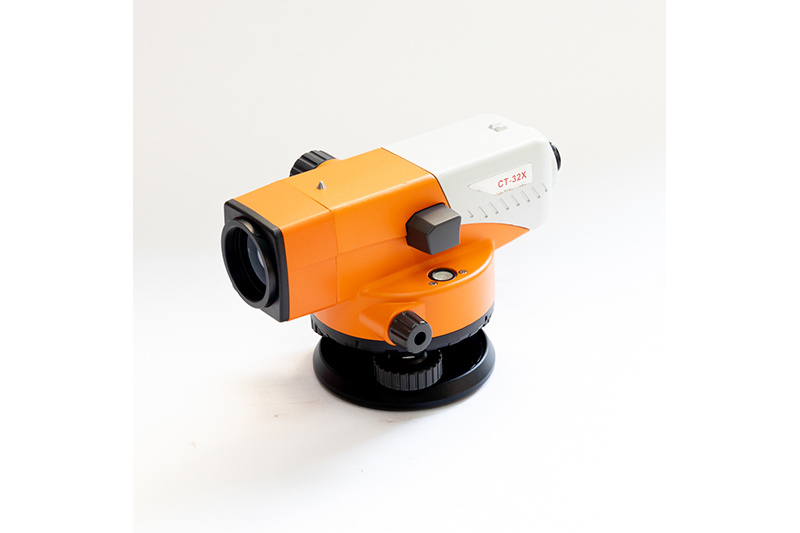 Cetu CT-32X Auto Level (Yellow ver.)
CT series levels are water-proof automatic levels. They can be used in 3rd and 4th-order leveling and also meet the needs of various surveying of construction engineering and leveling. The compensator improves performance and obtaining higher efficiency. Various magnification models (24X, 32X) can satisfy different survey demands.
Contact now
Product Details
---
1.Air damping for compensator
2.Beautiful appearance
3.Easy operating
4.Temperature offset of compensator
Telescope

Image

Erect

Magnification

32X

Objective lens aperture

42mm

Reticle form

Cross

Shortest sight distance

≤0.3m

Resolution

3.5″

Sight distance error

≤ ±0.4%

Focusing running error

≤1.0mm

Field of view

1°20′/1°25′

Compensation performance

Compensator

Magnetic Damping

Compensation range

≥ ±15′

Compensation error

≤ ±0.3″

Accuracy

≤ 2s

Others

1km round-trip standard deviation

≤ 1mm

Circular level bubble angle value

10′/2mm

Scale value

1°/1 gon
Nanjing Cetu Surveying Instrument Co., Ltd. was founded in 2015. Our company is known as Nanjing Jingwei Surveying Instrument Sales and Service Center (founded in 1992), which was the former sales & service platform of Nanjing Surveying instrument Factory.

The main products of our company includes GNSS receiver, total station, laser distance meter, theodolite, level, walkie talkie, etc. Our company has distribution rights of FOIF, Hi-Target and many other domestic well-known brands. In addition, Trimble(America) authorized our company as a special contractor.
Over the decades, we have established great credit in the business, and we got the support of global users. "Quality first, customer first", we will always do our best to provide professional services for our customers.

Wechat
Contacts
Address: No. 36 Xinmofan Road, Gulou, Nanjing, Jiangsu