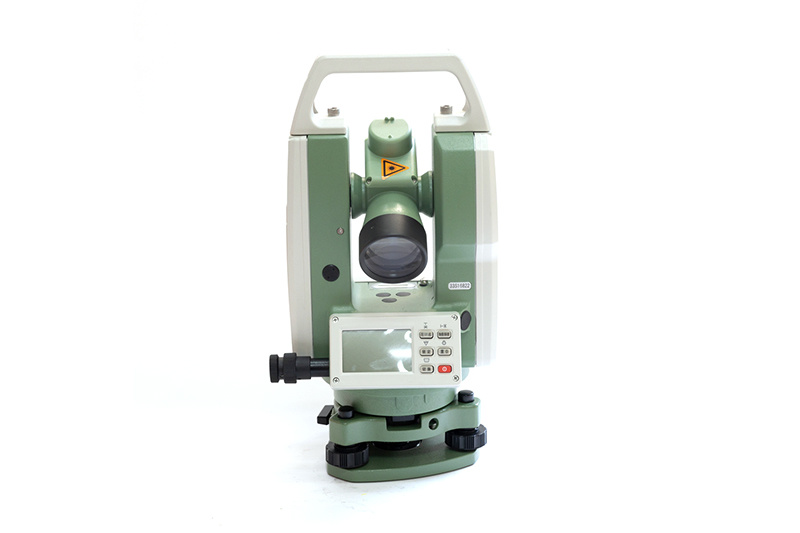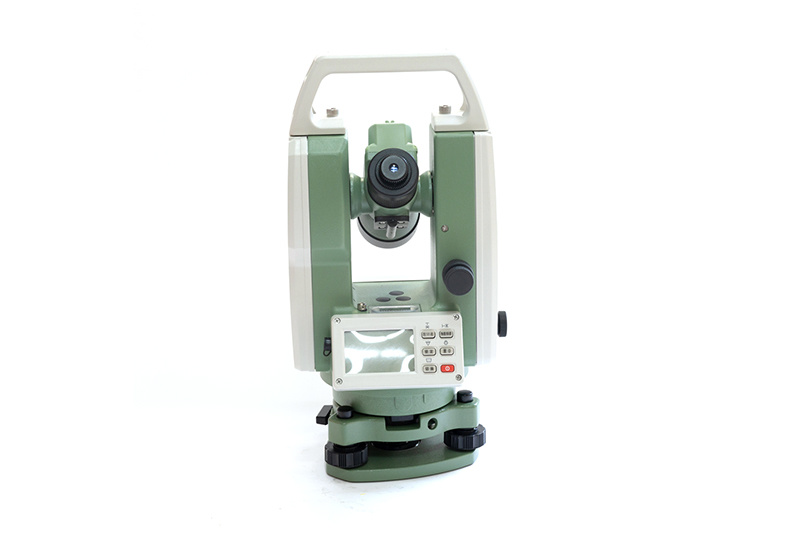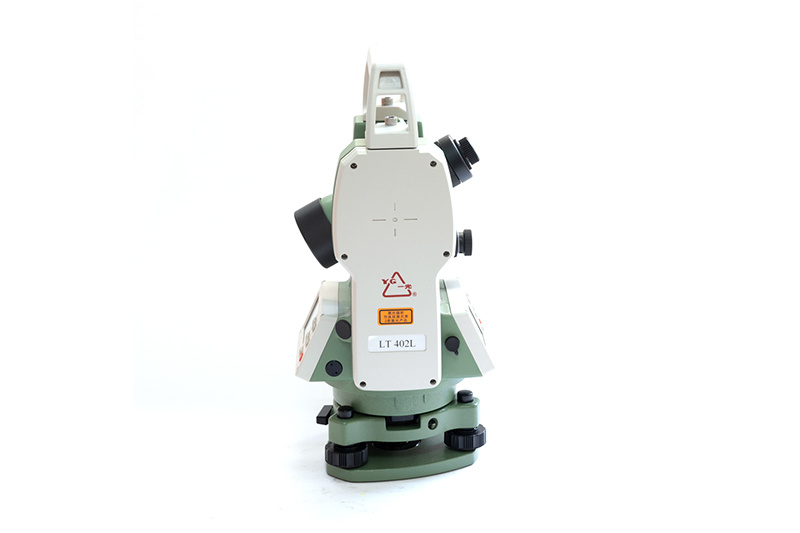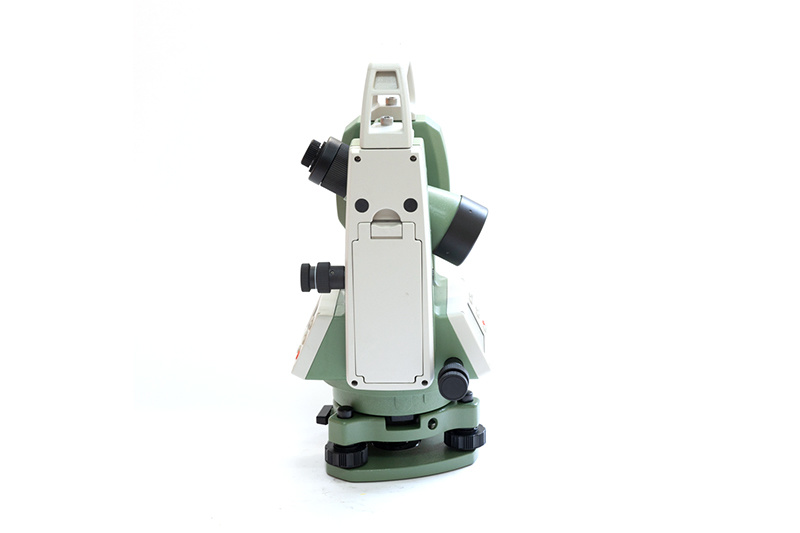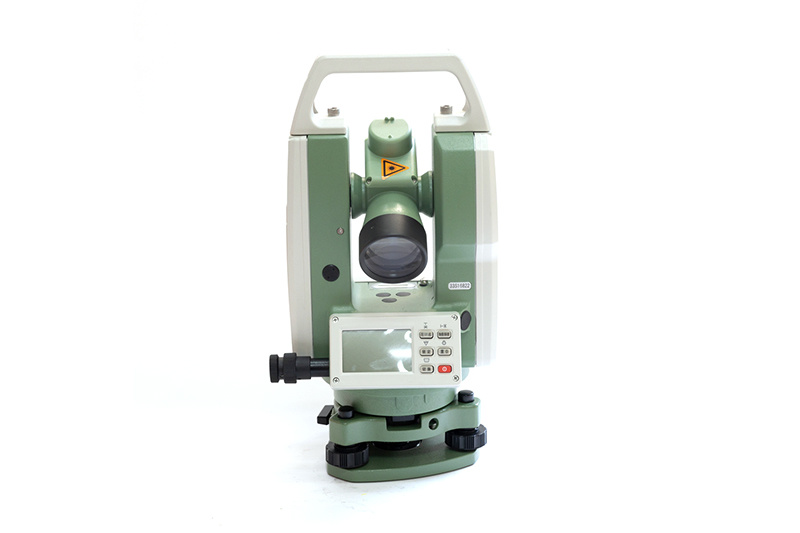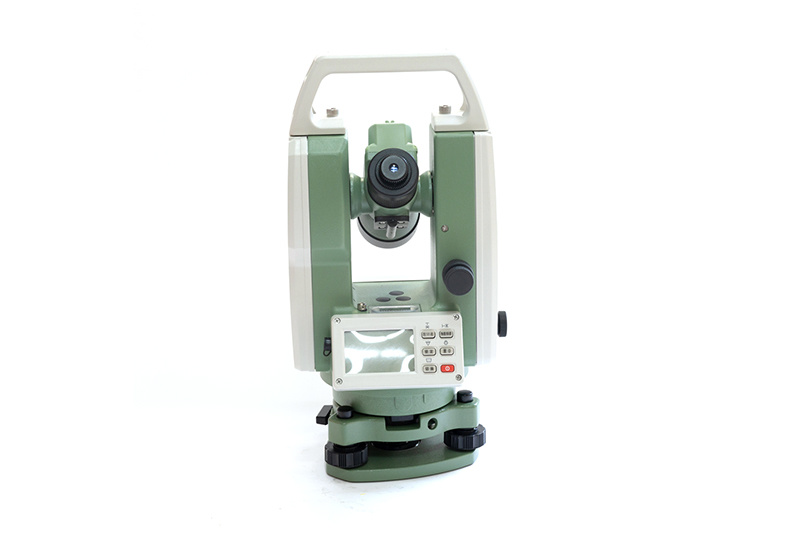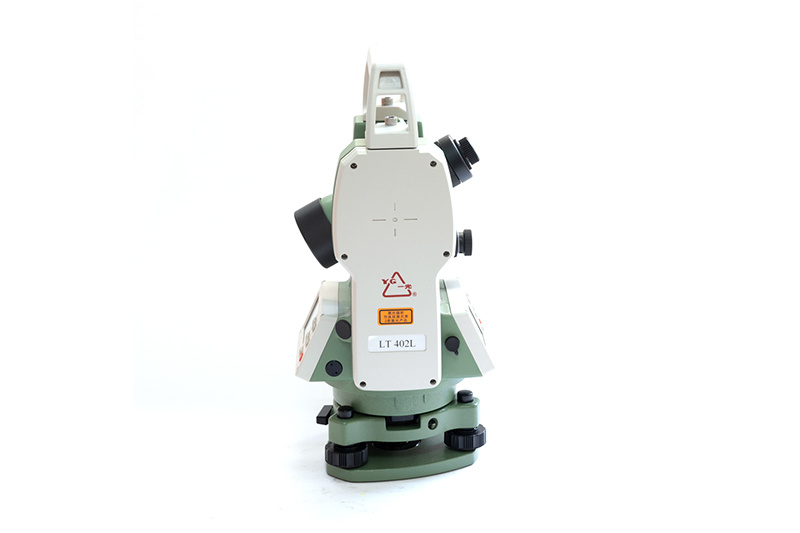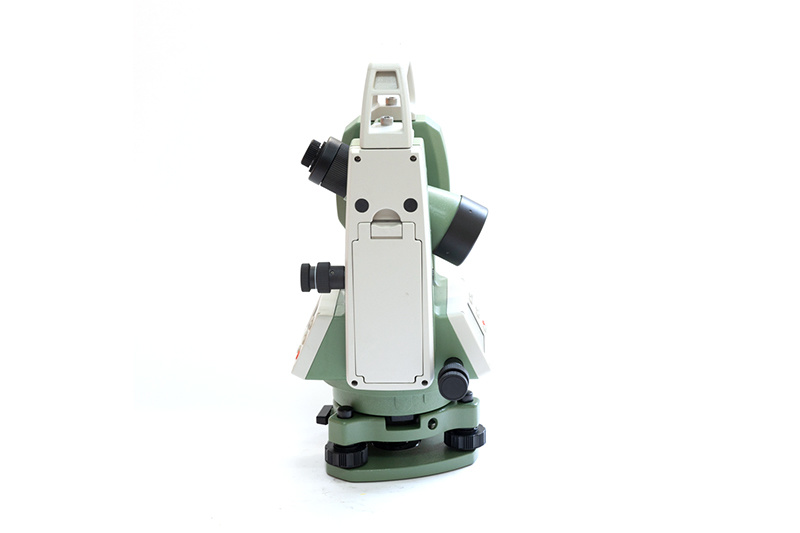 FOIF LT400 Series Laser Electronic Theodolite
LT400 series laser electronic theodolites are widely used in high-precision angular coordinate measurement and directional alignment measurement, such as the manufacture of large ships; displacement measurement of small and medium-sized dams;
Contact now
Product Details
---
LT400 series laser electronic theodolites are widely used in high-precision angular coordinate measurement and directional alignment measurement, such as the manufacture of large ships; displacement measurement of small and medium-sized dams; window correction of heavy machines, and measurement of machine parts deformation; port and bridge engineering; Laying of large pipelines and tunnels; high-rise buildings, large towers; aircraft rack installation; vertical line measurement in the direction of the zenith; leveling measurement, etc.
Angle measuring

Minimum reading

1″

Precision

2″

Telescope

Objective aperture

47mm

Magnification

30X

Image

Eerct

Field of angle

1°30′

Shortest sight distance

1m

Display

screen

double

Laser launch system

Laser tube type

Semiconductor laser

Laser wavelength

635nm

Effective range (daytime)

200m

Spot size

5mm/100m

Deviation between the spot center and the collimation axis of the telescope when the laser beam is concentrated

≤5″

Pointer

Optical pointer(optional)

Field of view

4°

Magnification

3X

Laser pointer

Wavelength

635nm

Shortest focusing distance

0.5m

Laser range

80m

Compensator

Tilt sensor

Automatic vertical compensation

Compensation range

±3′

Level

Circle level

30″/2mm

Long level

8′/2mm

Power

Battery

6V Ni-MH battery

Battery working time

About 15h

Others

Data interface

RS-232C

Size

153×175×328 mm

Working temperature

-20ºC ~ + 50ºC

Weight

4.5kg
Nanjing Cetu Surveying Instrument Co., Ltd. was founded in 2015. Our company is known as Nanjing Jingwei Surveying Instrument Sales and Service Center (founded in 1992), which was the former sales & service platform of Nanjing Surveying instrument Factory.

The main products of our company includes GNSS receiver, total station, laser distance meter, theodolite, level, walkie talkie, etc. Our company has distribution rights of FOIF, Hi-Target and many other domestic well-known brands. In addition, Trimble(America) authorized our company as a special contractor.
Over the decades, we have established great credit in the business, and we got the support of global users. "Quality first, customer first", we will always do our best to provide professional services for our customers.

Wechat
Contacts
Address: No. 36 Xinmofan Road, Gulou, Nanjing, Jiangsu