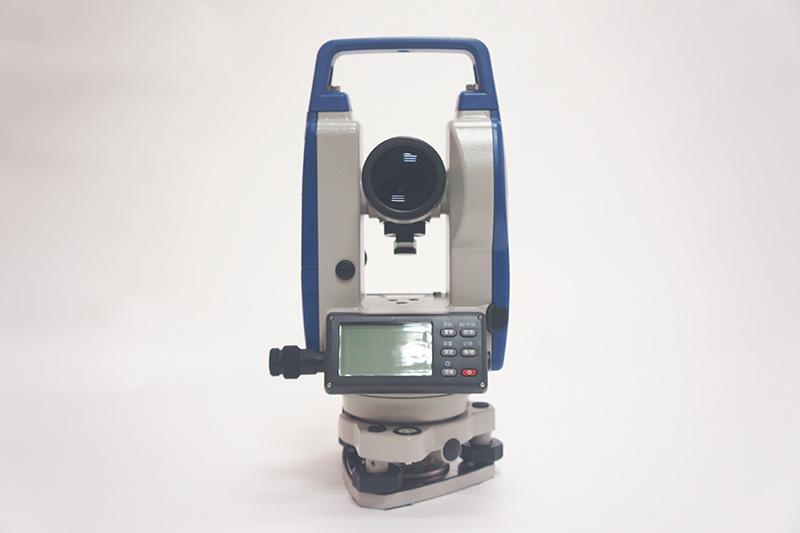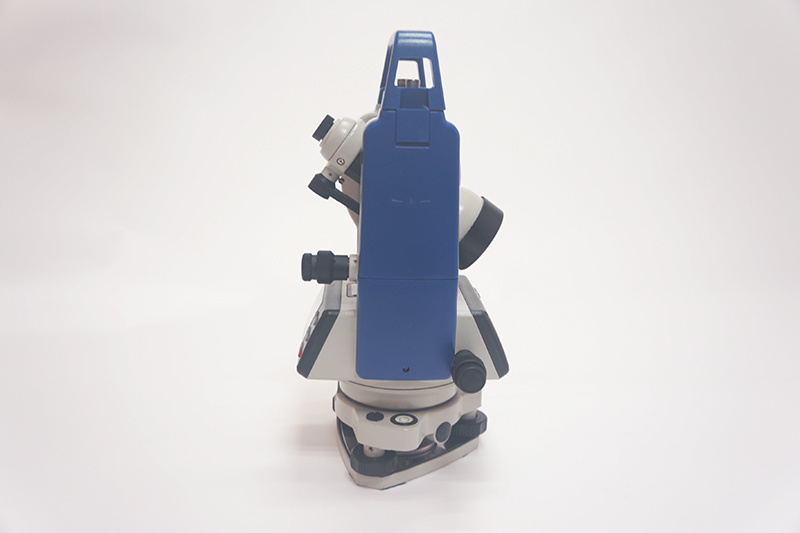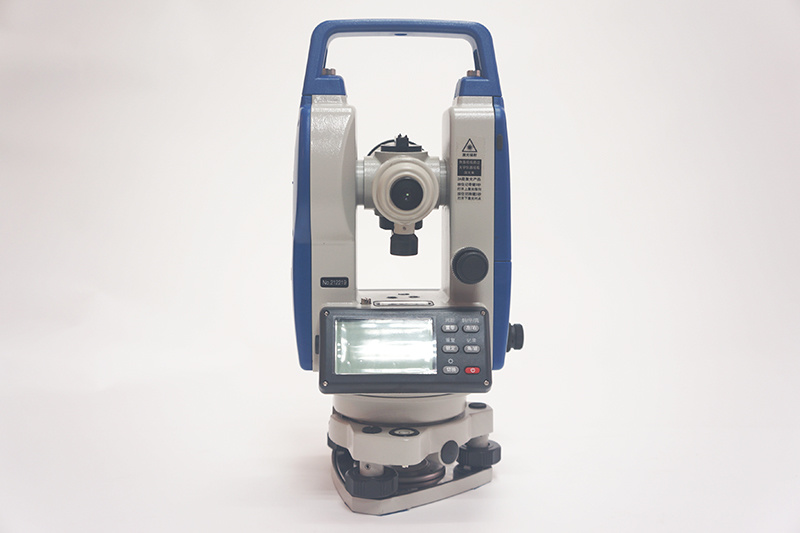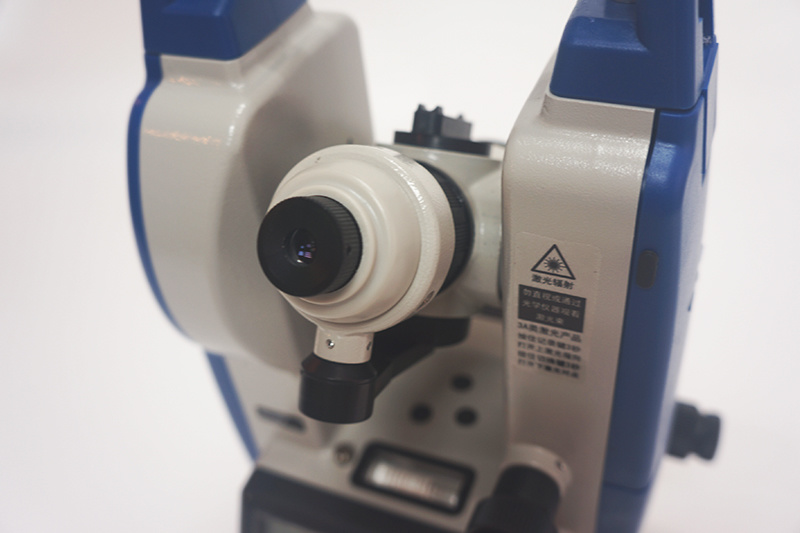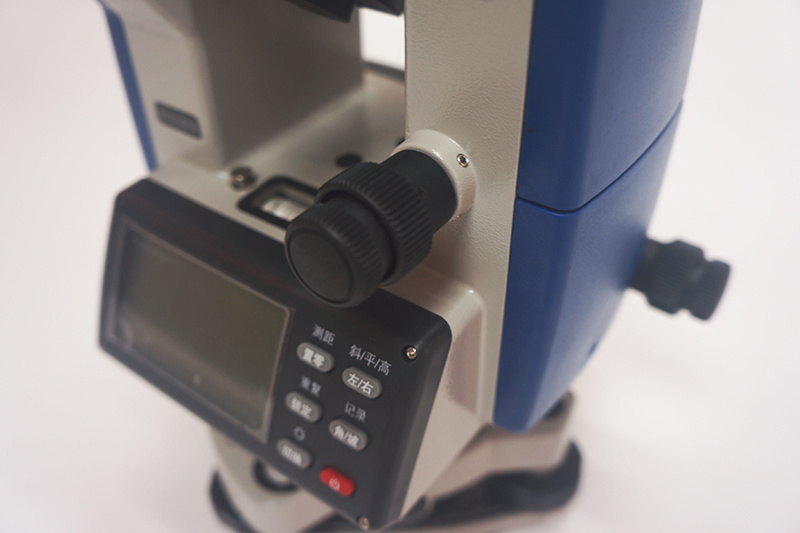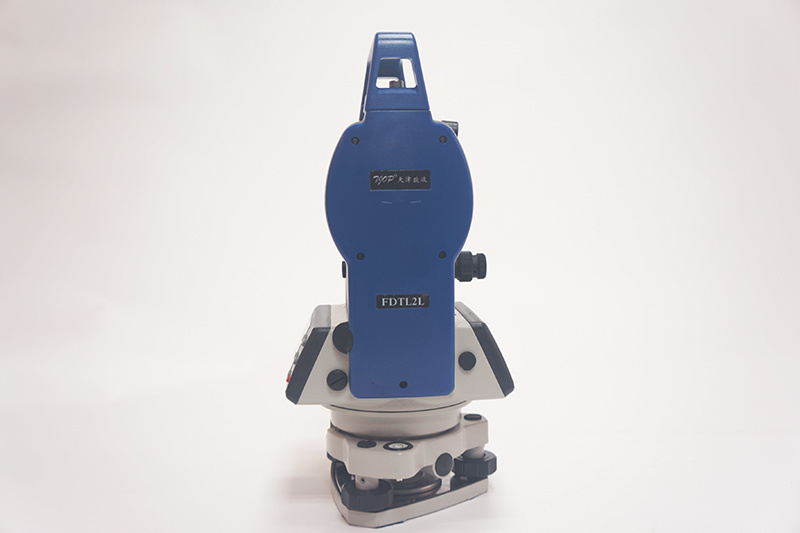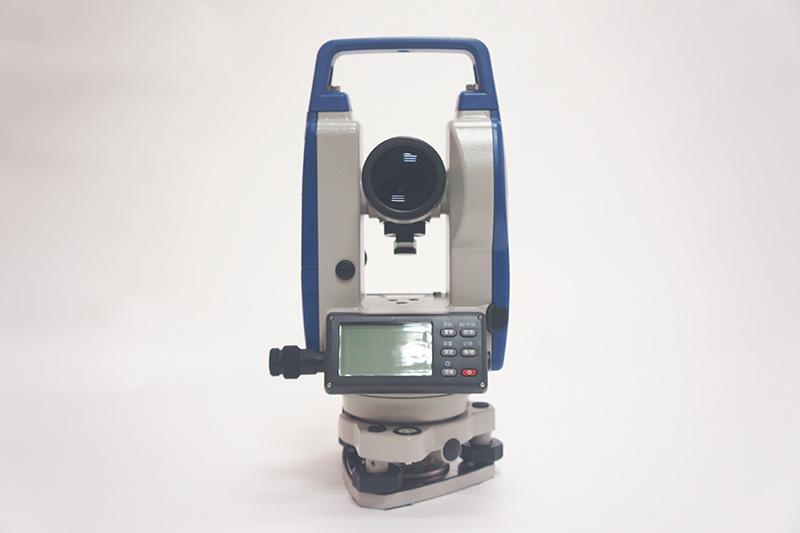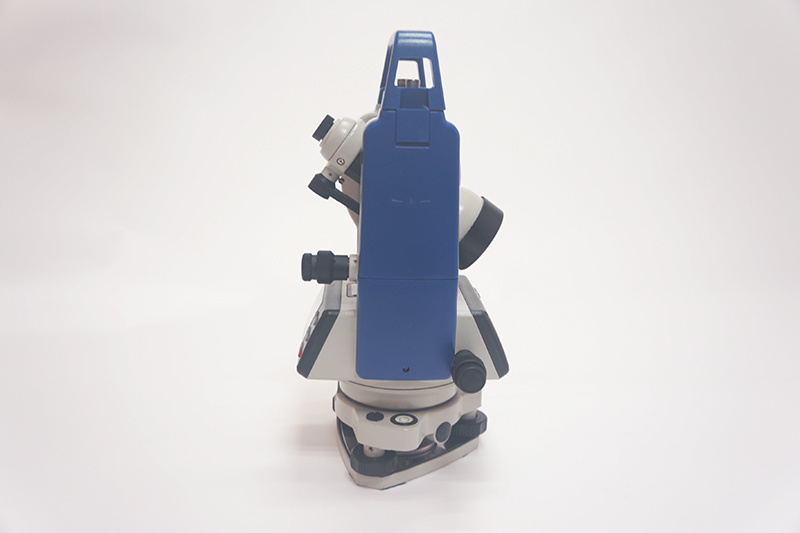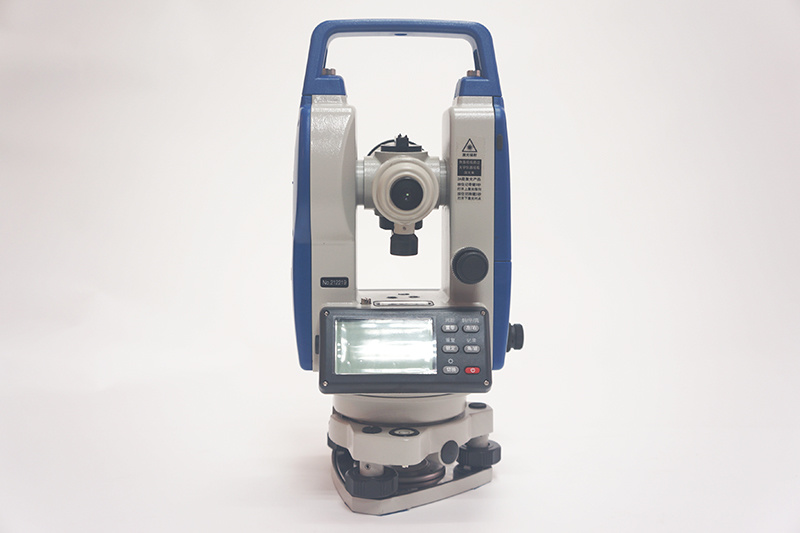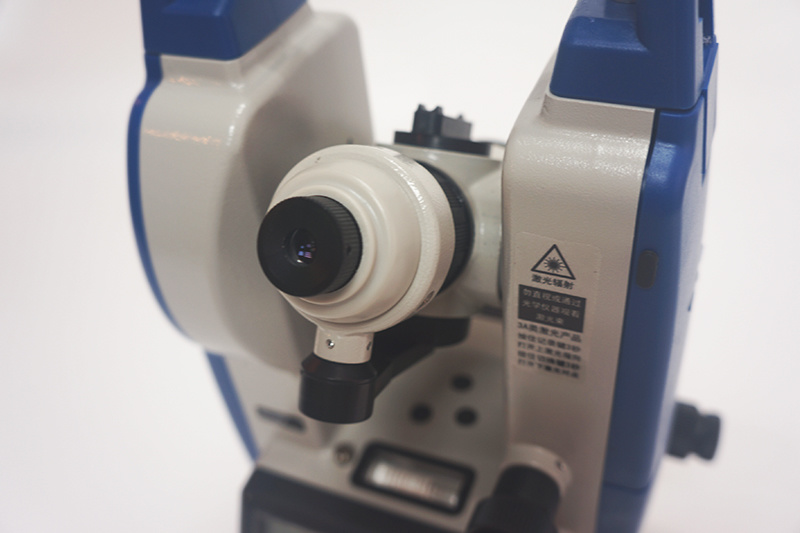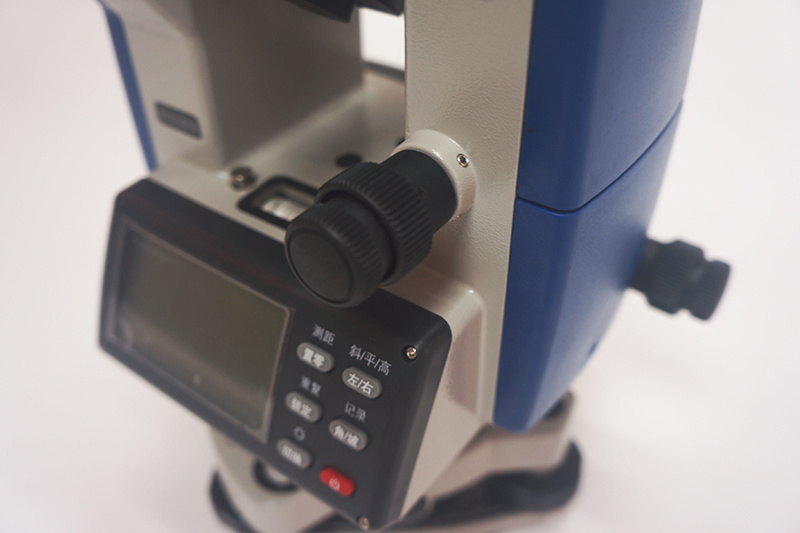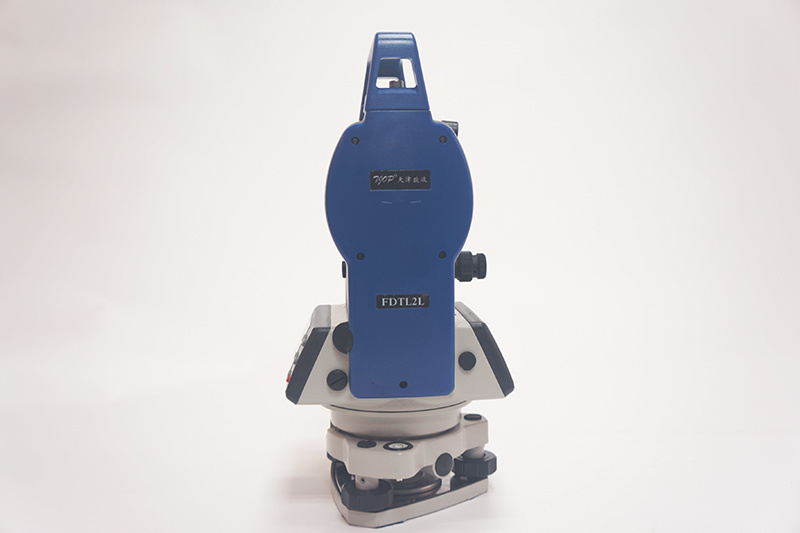 TJOP FDTL2L Electronic Theodolite
Our company can support you with this kind of surveying & mapping instrument. Here you can get a view of some hot-selling and high-quality model:
Contact now
Product Details
---
1.Absolute coding angle measurement.

2. The telescope laser is visible.

3. Powered by large-capacity NiMH batteries.

4. Large screen display.

5. It can realize two-way communication with PC.

Wechat
Contacts
Address: No. 36 Xinmofan Road, Gulou, Nanjing, Jiangsu