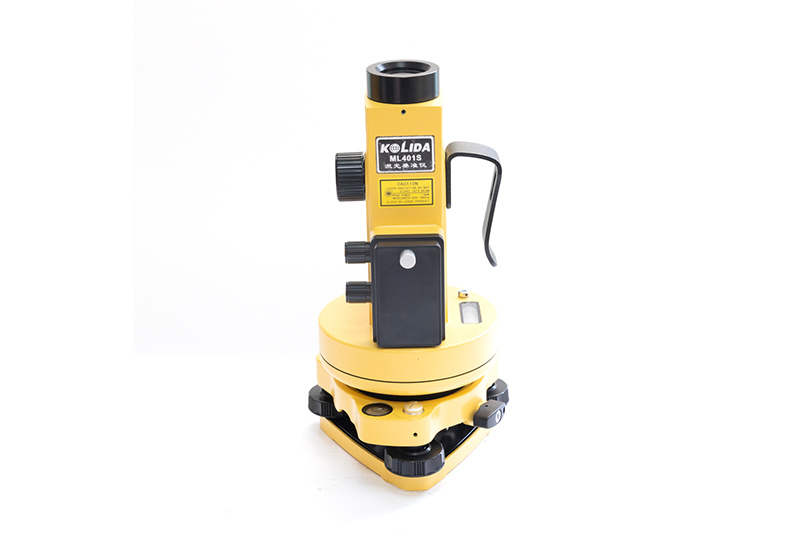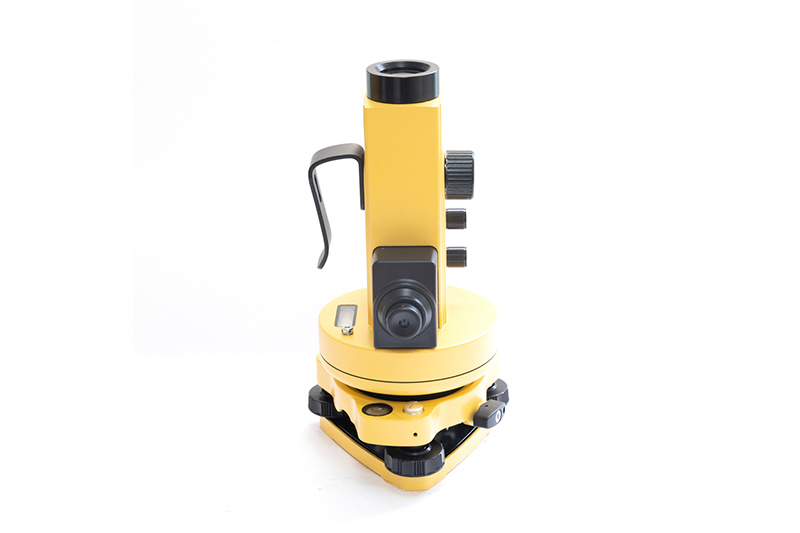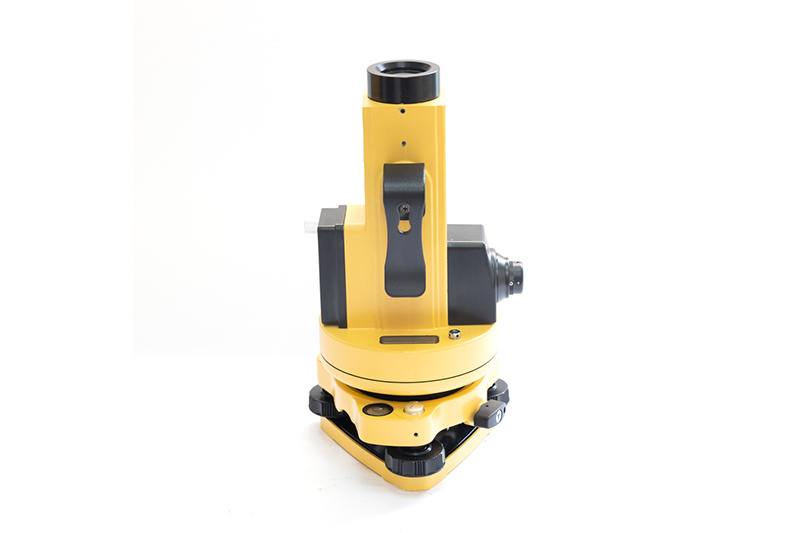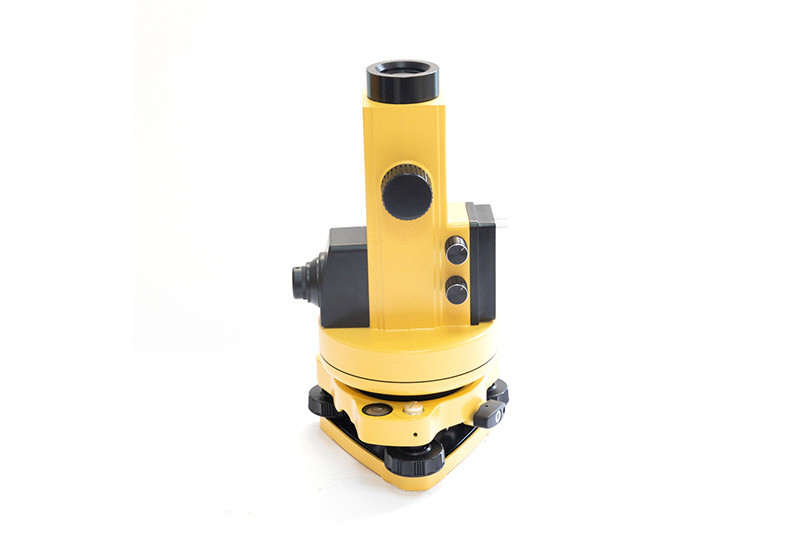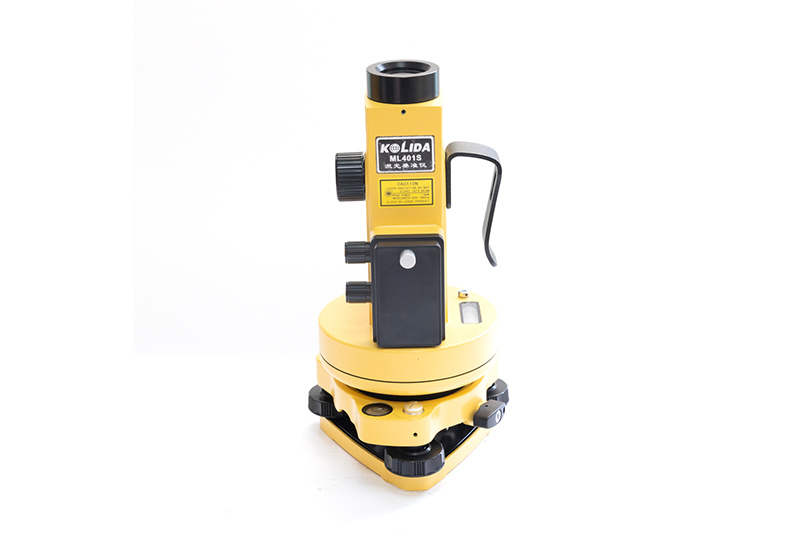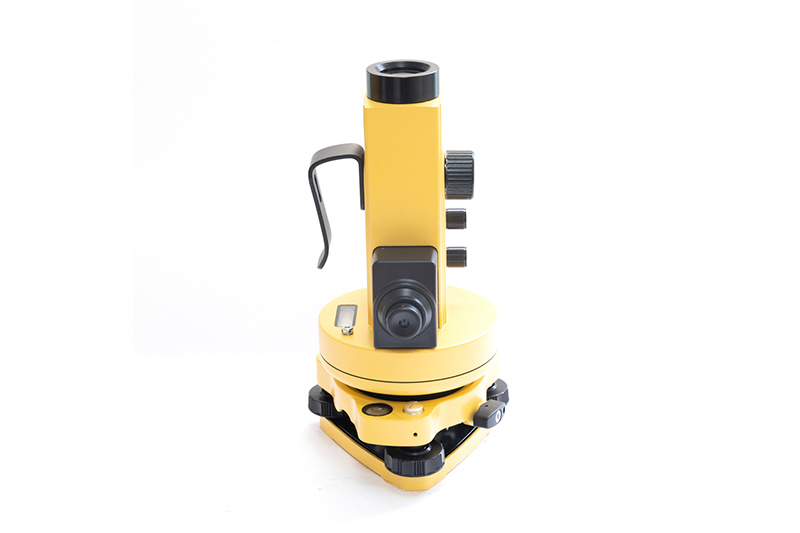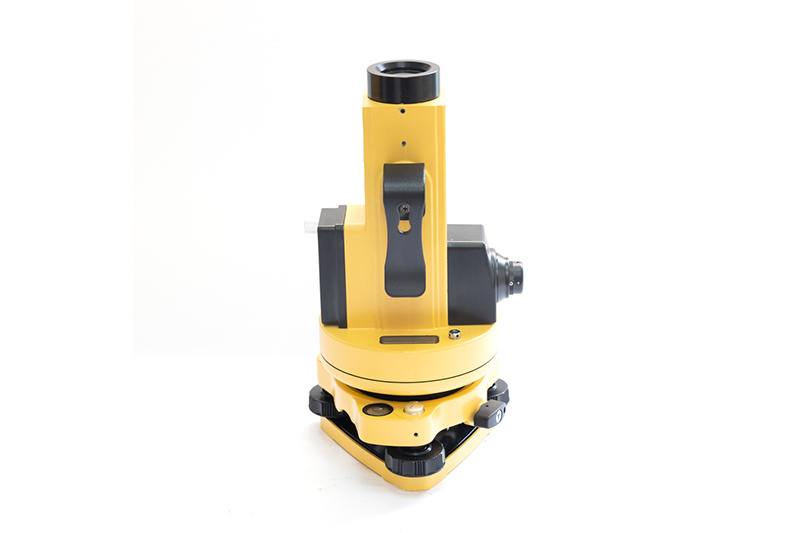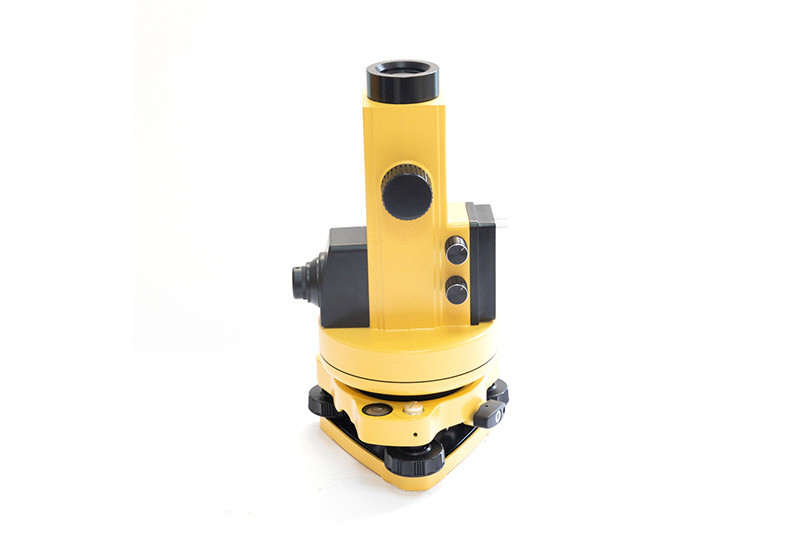 Kolida ML-401S Laser Plummet
Our company can support you with this kind of surveying & mapping instrument. Here you can get a view of some hot-selling and high-quality model:
Contact now
Product Details
---
Kolida ML-401S is based on the optical collimation system with the addition of a semiconductor laser, which can project two laser plumb lines at the same time, which are concentric, coaxial and co-focal with the collimation axis of the telescope; The special filter can be directly observed by the human eye; it is suitable for construction, equipment installation, engineering supervision, deformation observation and other projects.
ML401S Laser Plummet

Standard deviation of vertical alignment

1/45000

Long level accuracy

20″/2mm

Working temperature range

-25ºC ~ +45ºC

Power

Output power 0.1mw with 2 AA batteries

Laser spot size

Spot diameter at 40m

≤4mm

Spot diameter at 100m

≤5″

Coaxial error between sight axis and vertical axis

≤2mm

Coaxial error between laser optical axis and collimation axis

≤5″

Laser effective range(daytime)

≥150m

Laser effective range(night)

≥500m

Semiconductor laser

Wavelength

630nm

Laser class

Class II

Voltage

3V

Laser pointer

Shortest sight distance

0.5m

Point-to-point error

≤1mm

Telescope

Effective aperture

33mm

Magnification

25x

Field of view

1°20′

Shortest sight distance

0.8m

Size & Weight

Size

130x110x265mm

Weight

2.5kg
Nanjing Cetu Surveying Instrument Co., Ltd. was founded in 2015. Our company is known as Nanjing Jingwei Surveying Instrument Sales and Service Center (founded in 1992), which was the former sales & service platform of Nanjing Surveying instrument Factory.

The main products of our company includes GNSS receiver, total station, laser distance meter, theodolite, level, walkie talkie, etc. Our company has distribution rights of FOIF, Hi-Target and many other domestic well-known brands. In addition, Trimble(America) authorized our company as a special contractor.
Over the decades, we have established great credit in the business, and we got the support of global users. "Quality first, customer first", we will always do our best to provide professional services for our customers.

Wechat
Contacts
Address: No. 36 Xinmofan Road, Gulou, Nanjing, Jiangsu