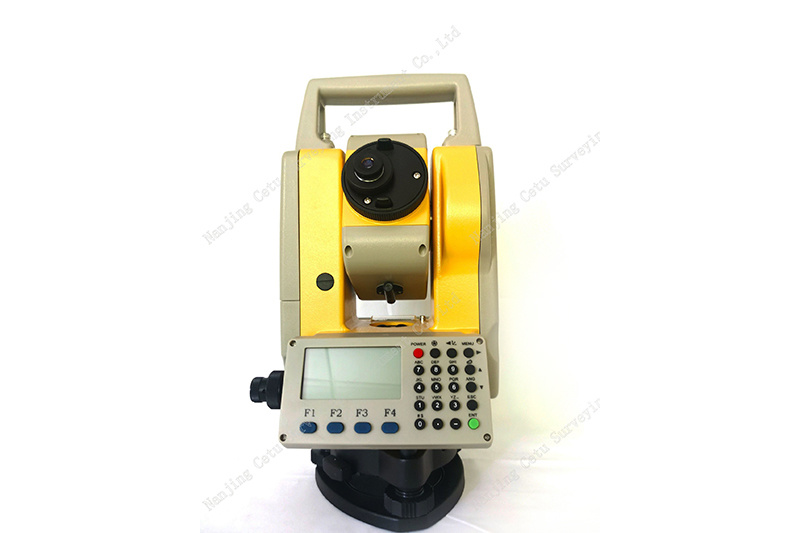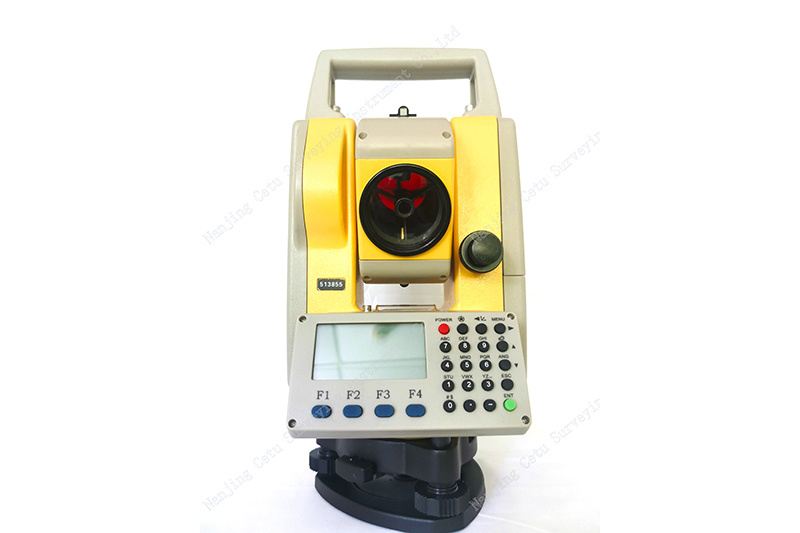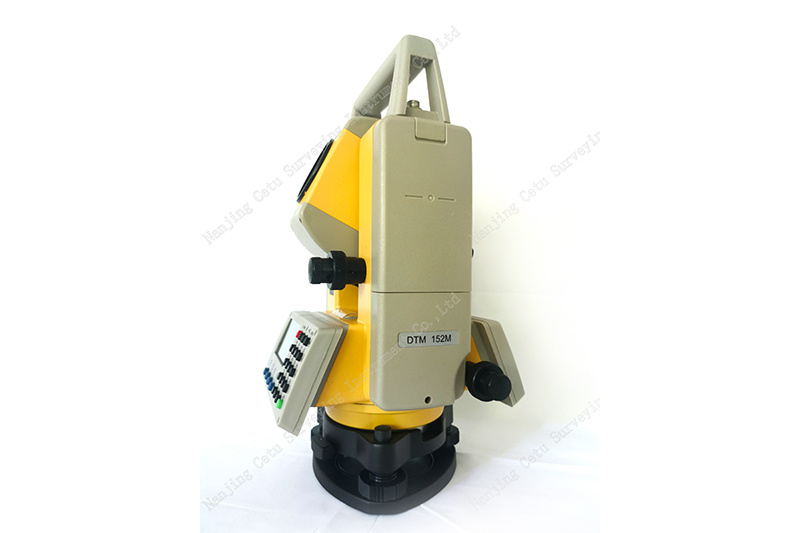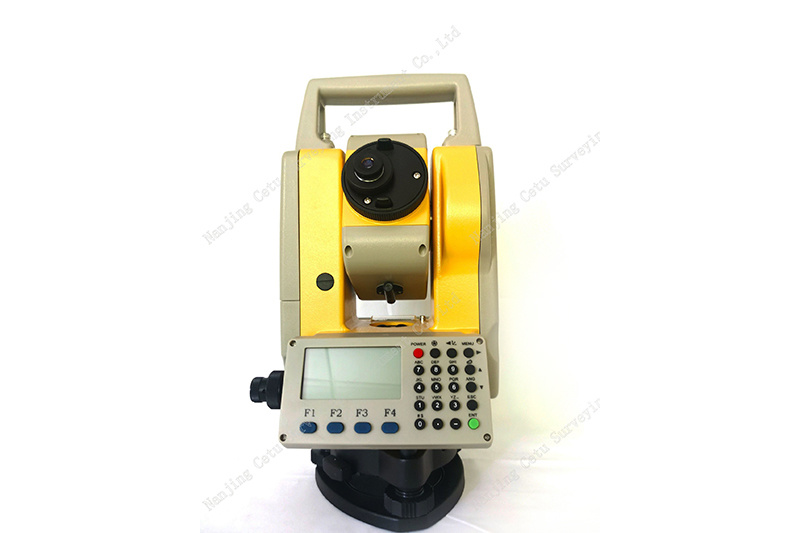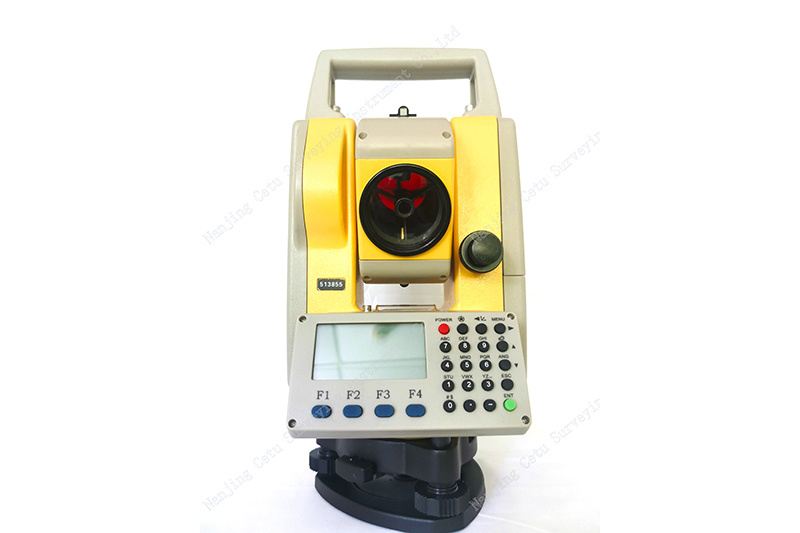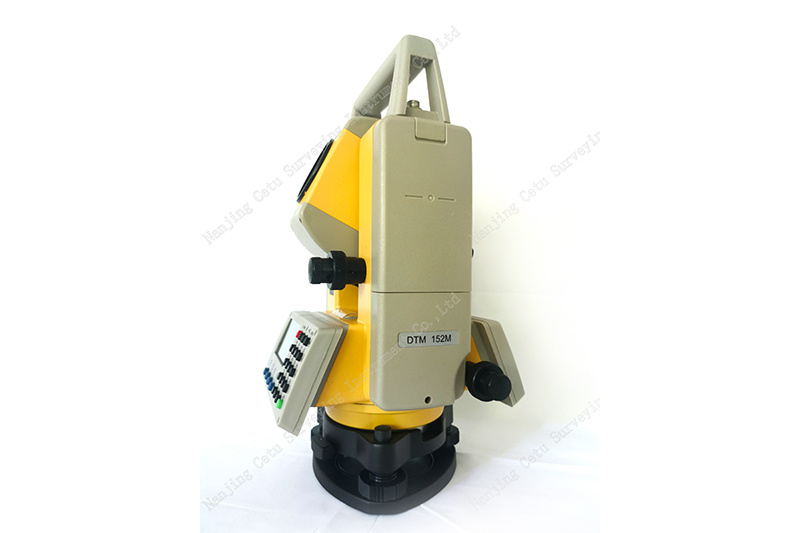 DADI DTM-152M Total Station
Our company can support you with this kind of surveying & mapping instrument. Here you can get a view of some hot-selling and high-quality model:
Contact now
Product Details
---
1.Laser Non-Prism Ranging
2. Absolute coded goniometer
3. Dual axis electronic compensation
4. Simple and convenient operation
5. Large LCD display
6. Extensive measurement program
7. Mass data storage
Distance measurement

Range

Single prism

1800m visibility:23.5km

Triple prism

3200m visibility:23.5km

Precision

±(2mm+2ppm·D),±(3mm+2ppm·D)

Unit

m/ft

Minimal display

1mm

Measuring time

Precision measurement delay 2 seconds, tracking 0.5 seconds

Angle measurement

Angel measuring method

Grating diameter

79mm

Minimun Reading

1″

Detection method

Vertical

Antipodal

Horizon

Single

Antipodal

Precision

2″

Telescope

Image

Erect

Lens barrel length

172mm

Objective lens effective aperture

48mm

Magnification

30X

Field of view

1.5°

Resolution

3.75″

Minimum focus distance

1m

Tilt compensator

System

Single-axis liquid compensator

Working range

±3′

Resolution

1″

Display

Type

Double-sided, 240X160 graphic dot matrix LCD display

Data transmission

Interface

USB,RS-232C

Storage capacity

More than 16,000 points

Others

Plummer

Optical/Laser plummet

Battery

Rechargeable lithium battery, DC7.2V, 3000mAh

Continuous working time

More than 10 hours

Weight

6kg

Working temperature

-20ºC~50ºC
Nanjing Cetu Surveying Instrument Co., Ltd. was founded in 2015. Our company is known as Nanjing Jingwei Surveying Instrument Sales and Service Center (founded in 1992), which was the former sales & service platform of Nanjing Surveying instrument Factory.

The main products of our company includes GNSS receiver, total station, laser distance meter, theodolite, level, walkie talkie, etc. Our company has distribution rights of FOIF, Hi-Target and many other domestic well-known brands. In addition, Trimble(America) authorized our company as a special contractor.
Over the decades, we have established great credit in the business, and we got the support of global users. "Quality first, customer first", we will always do our best to provide professional services for our customers.

Wechat
Contacts
Address: No. 36 Xinmofan Road, Gulou, Nanjing, Jiangsu