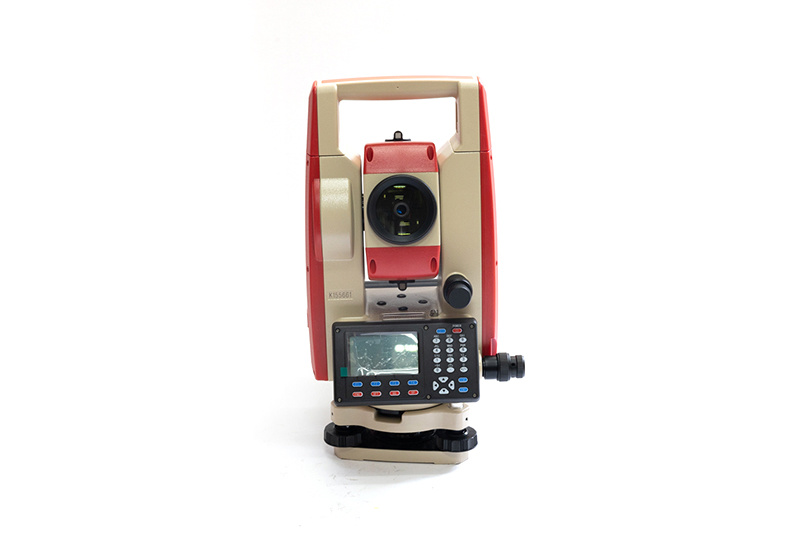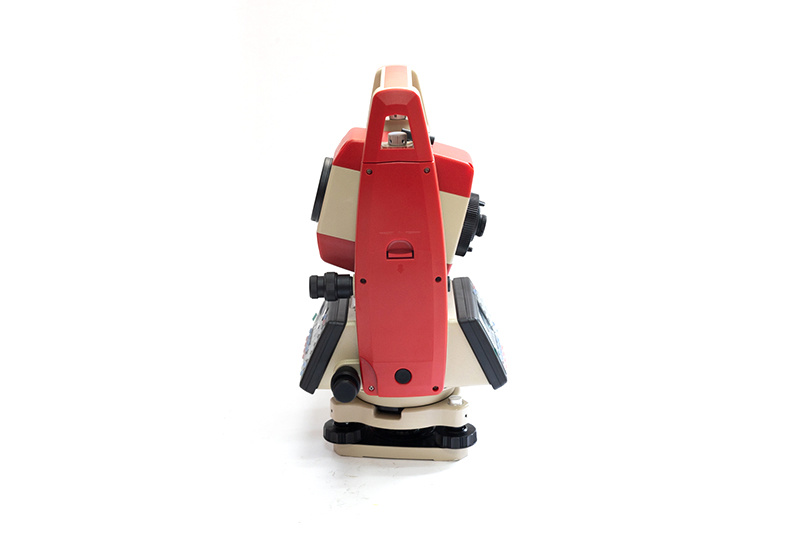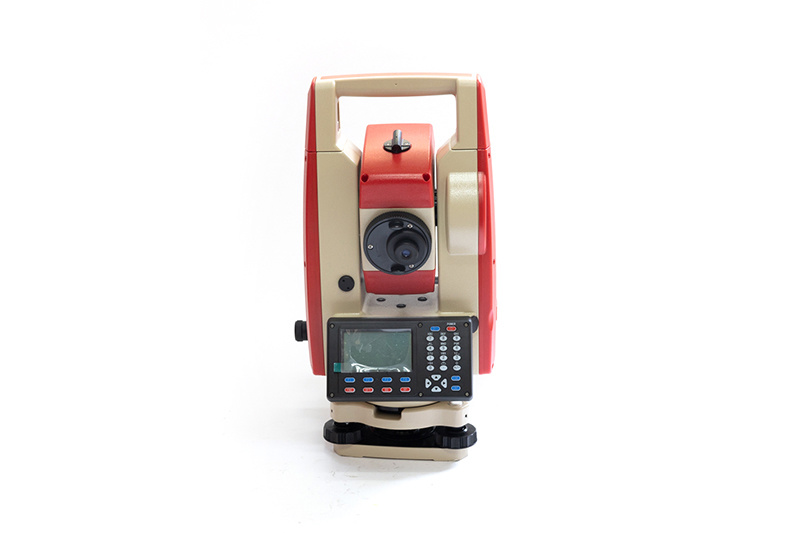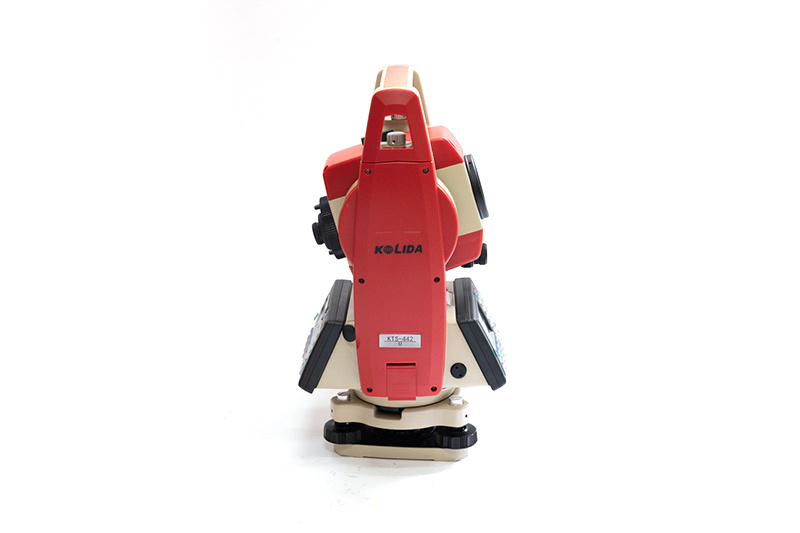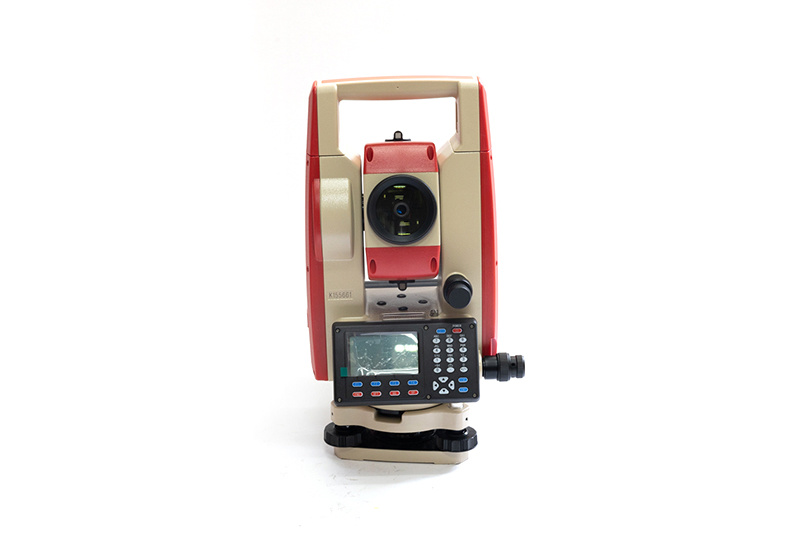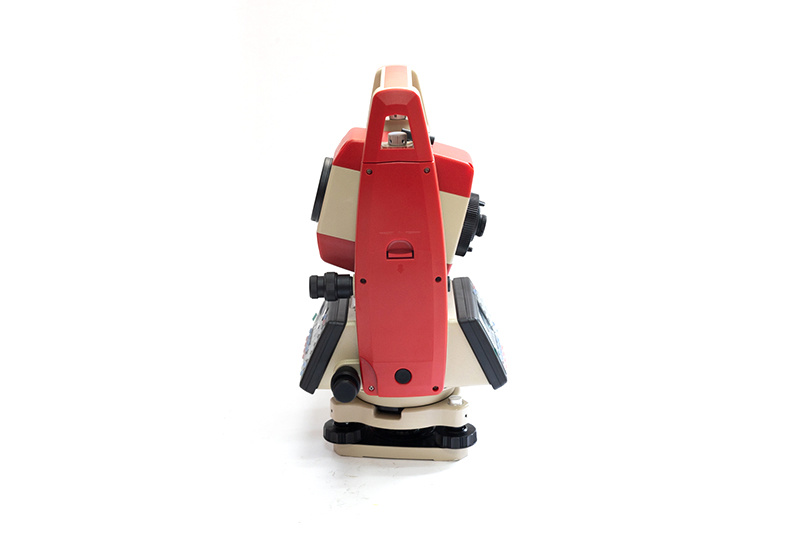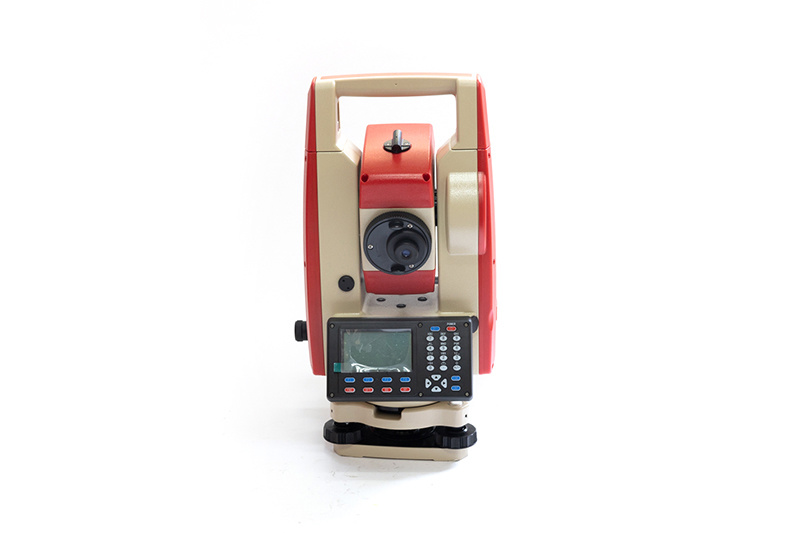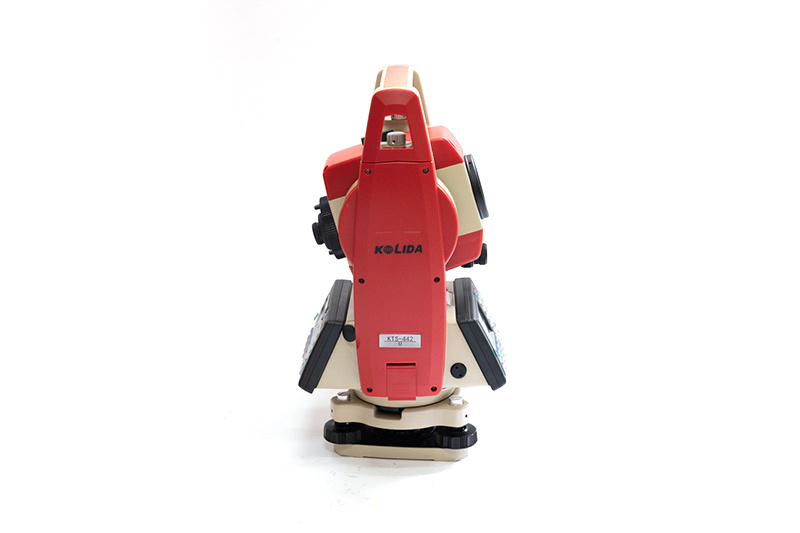 Kolida KTS-442U Total Station
KTS-442U has new quick measurement keeen, font display More clearly, it is a tailor-made measurement program based on the actual field measurement, suitable for pure field operation, the instrument is simple and practical to operate, and can be easily used without measurement experience.
Contact now
Product Details
---
1. International advanced dual-axis compensation technology to automatically eliminate errors and compensate to improve accuracy. Graphical electronic bubbles at a glance.
2. A new quick measurement button is added, and the measurement can be started by simply pressing the black circular measurement button on the side of the total station.
3. The serial port SD card is upgraded to a U disk interface, and data import and export are carried out through the U disk, which is convenient and fast.
4. The built-in bluetooth can communicate with the mobile terminal in real time; it can be seamlessly connected with the mobile phone surveyor software to realize the uploading and uploading of files; through the transmission software, the data can be exchanged with the PC terminal.

5. The battery compartment on the side of the total station keeps improving. The built-in battery compartment is designed for easy access and buckle, which is safe and reliable.
Basic Properties

Data Transmission

U disk interface, built-in standard Bluetooth

Index difference 2C correction

Automatic Correction

Telescope

Image

Erect

Lens barrel length

154mm

Magnification

30X

Objective Lens Effective Aperture

45mm
DTM:50mm

Resolution

3''

Field of Angle

1°30′

Angle Measurement

Angle Measure Method

Absolute Encode

Code Disc Diameter

79mm

Angle Measure Precision

2″

Reading

1″,5″

Distance Measurement

Single Prism

5 km

Index difference 2c correction

Automatic correction

Measuring time

Fine mode: 0.3s
Tracking mode: 0.1s

Reading

Maximum: 99999999.999m
Minimum: 1mm

Precision

With prism: 2+2ppm
Without prism: 3+2ppm

Atmospheric Correction

Auto Correction

Prism constant Correction

Auto Correction

Automatic Vertical Compensation

System

Dual-axis Liquid-electric Sensor Compensation

Working Range

±4′ (±6′ optional)

Resolution

1″

Level

Long Level

30″/ 2mm

Circle Level

8′/ 2mm

Optical Plummer

Image

Erect

Magnification

3X

Focusing Range

0.5~∞

Field of view

5°

Laser Plummer

Plummer Precision

±1.5mm at 1.5m

Brightness

With brightness adjustment function

Physical Characteristics

Battery

Rechargeable Lithium Battery, 3100mAh

Voltage

DC 7.4V

Continous Working Time

About 10 hours

Size & Weight

Size

190X190X350mm

Weight

5.6kg
Nanjing Cetu Surveying Instrument Co., Ltd. was founded in 2015. Our company is known as Nanjing Jingwei Surveying Instrument Sales and Service Center (founded in 1992), which was the former sales & service platform of Nanjing Surveying instrument Factory.

The main products of our company includes GNSS receiver, total station, laser distance meter, theodolite, level, walkie talkie, etc. Our company has distribution rights of FOIF, Hi-Target and many other domestic well-known brands. In addition, Trimble(America) authorized our company as a special contractor.
Over the decades, we have established great credit in the business, and we got the support of global users. "Quality first, customer first", we will always do our best to provide professional services for our customers.

Wechat
Contacts
Address: No. 36 Xinmofan Road, Gulou, Nanjing, Jiangsu