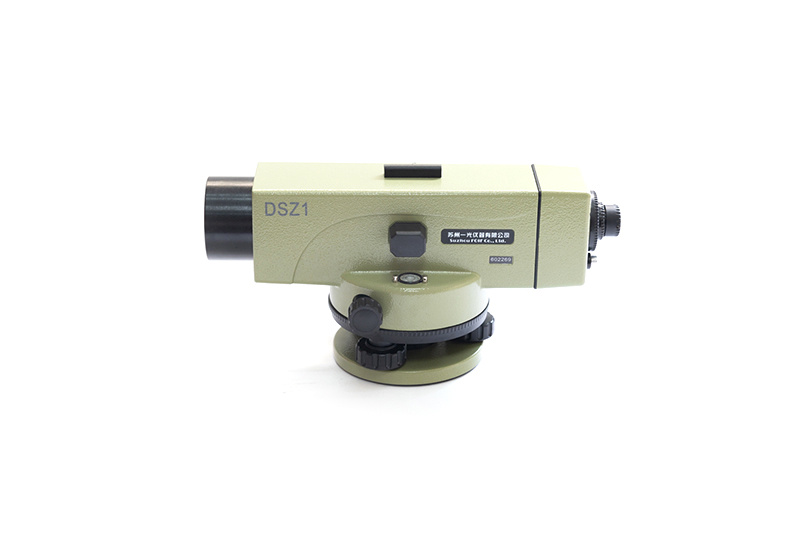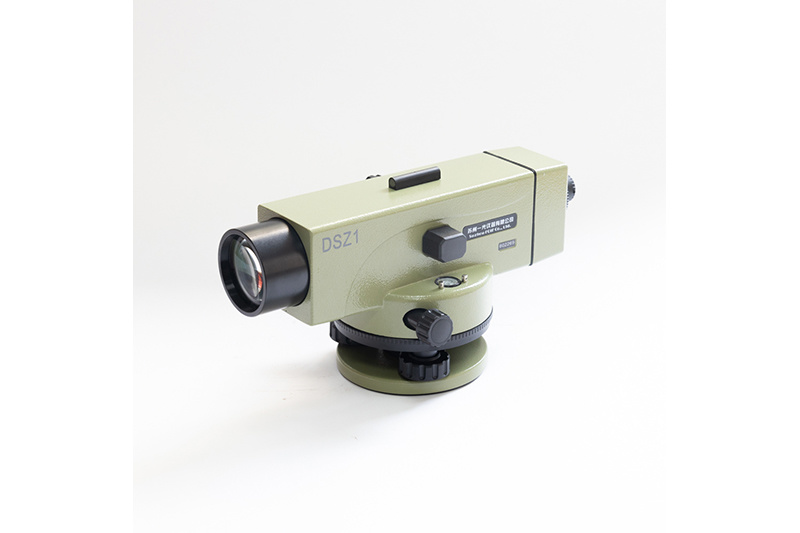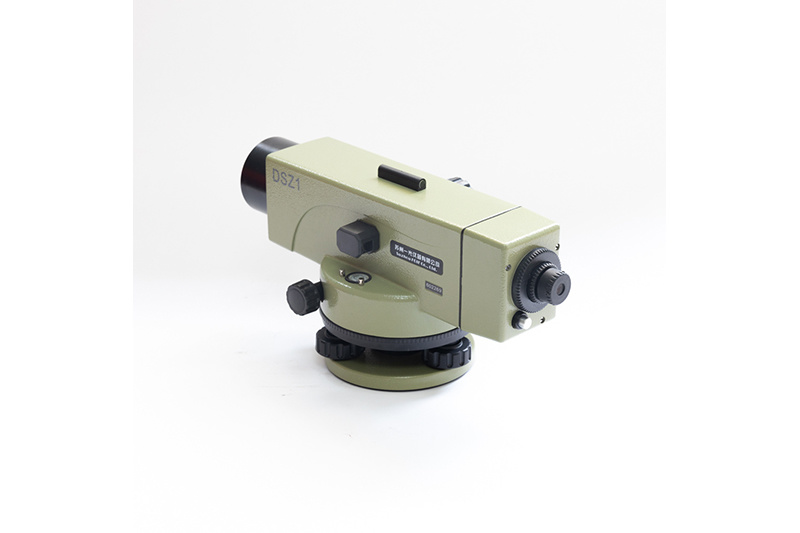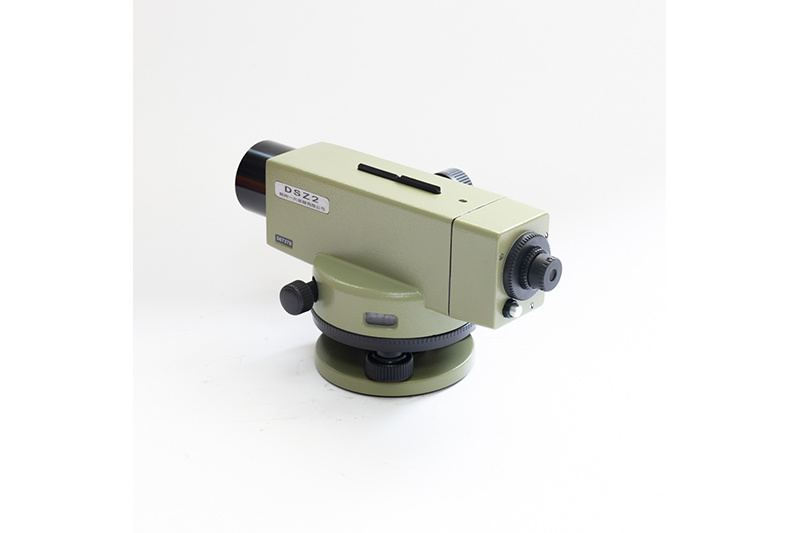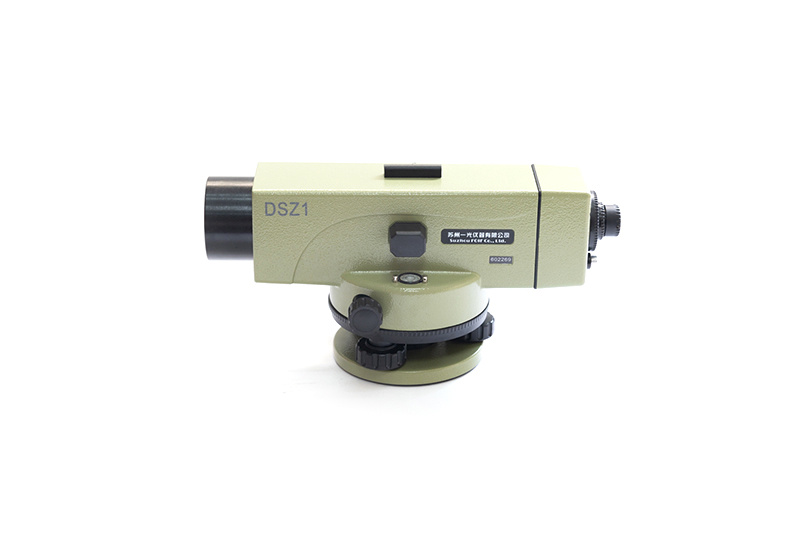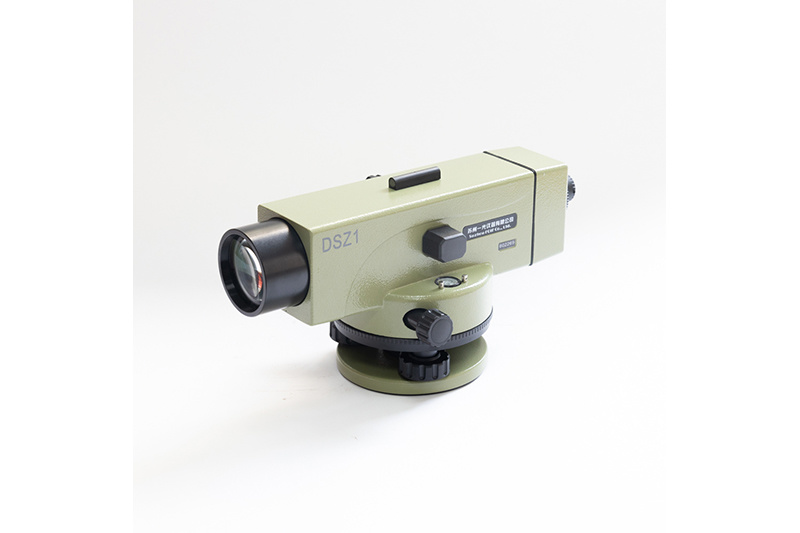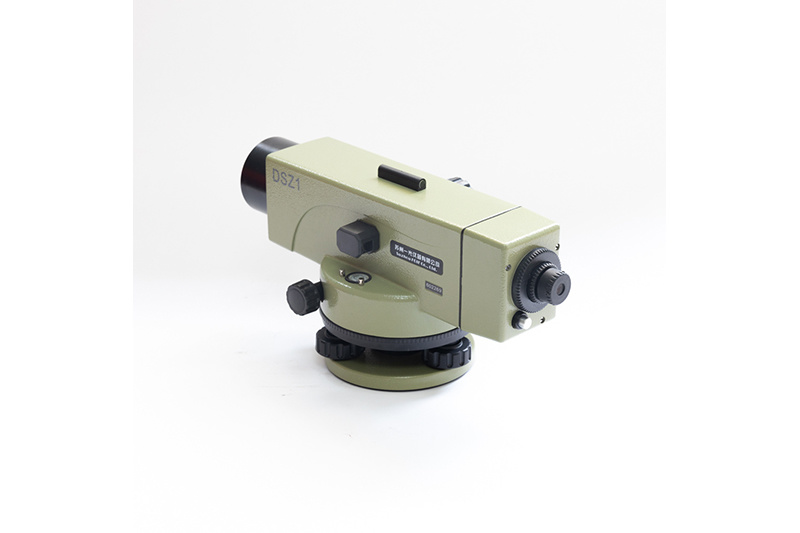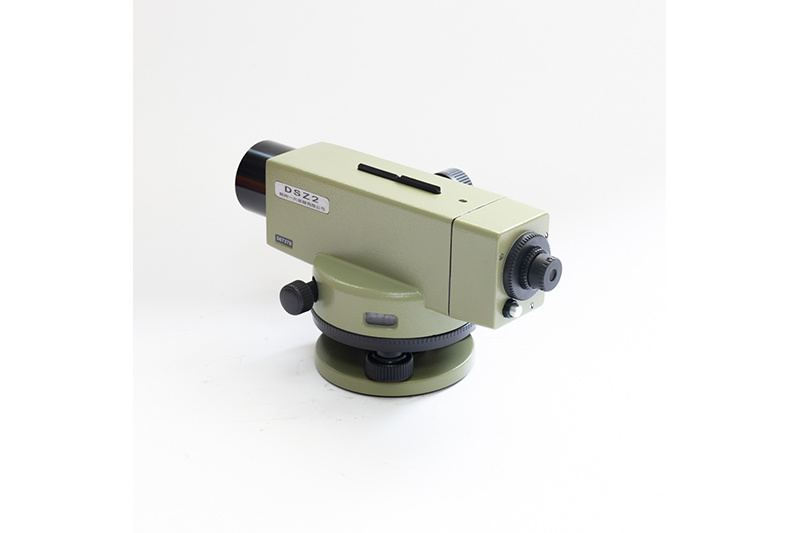 FOIF DSZ1 Auto Level
The main uses of DSZ1 leveling instrument are: used for national second and third level leveling measurement, construction engineering measurement, deformation and settlement monitoring, mine measurement, installation of large machinery and industrial equipment, tool processing measurement and engineering measurement, mine measurement, etc., which can greatly improve the Operational efficiency and measurement accuracy.
Contact now
Product Details
---
1. The standard deviation of round-trip measurement per kilometer (ie, instrument accuracy) is 1mm.
2. The diameter of the telescope is 50mm.
3. 38 times magnification.
4. The image quality of the optical system is less than or equal to 3"
Technical parameters (using high-quality indium steel ruler)

Standard deviation of the round-trip measurement height difference per km

≤1mm

Telescope

Erect

Magnification

38×

Objective lens diameter

50mm

Compensator working range

15′

Accuracy

±0.3″

Circular level sensitivity

20′/2mm

Working temperature

-30ºC~+50ºC

Waterproof grade

IP55
Nanjing Cetu Surveying Instrument Co., Ltd. was founded in 2015. Our company is known as Nanjing Jingwei Surveying Instrument Sales and Service Center (founded in 1992), which was the former sales & service platform of Nanjing Surveying instrument Factory.

The main products of our company includes GNSS receiver, total station, laser distance meter, theodolite, level, walkie talkie, etc. Our company has distribution rights of FOIF, Hi-Target and many other domestic well-known brands. In addition, Trimble(America) authorized our company as a special contractor.
Over the decades, we have established great credit in the business, and we got the support of global users. "Quality first, customer first", we will always do our best to provide professional services for our customers.

Wechat
Contacts
Address: No. 36 Xinmofan Road, Gulou, Nanjing, Jiangsu