The leader in composite hoses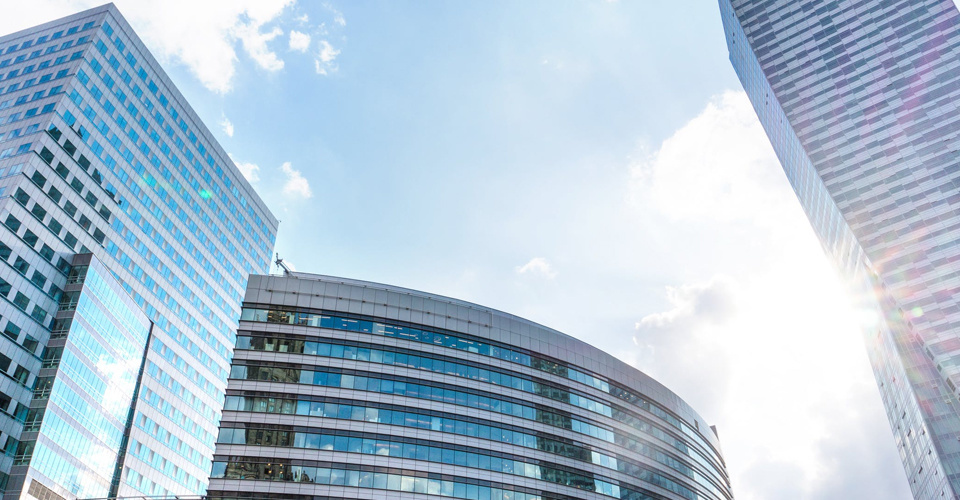 2002
Zhuo Li company was established
2004
Become the general agent of British Senior Flexonics in China.
2006
Production of "Novartis-NOVAFLEX" independent brand composite hose.
2008
The first in China to pass the European standard EN13765 certification and exported to the EU.
2010
Passed CCS certification, ISO9001 certification, and became a member of PEI (American Petrochemical Equipment Alliance).
2013
Developed China's first aerospace-grade composite hose.

Wechat
Contacts
Address: No. 36 Xinmofan Road, Gulou, Nanjing, Jiangsu